Welcome to Vit Buckle Society's 9th annual meeting, THE FORCE AWAKENS
We bring to you hot surgical debates, pearls for trauma and uveitis surgery, rapid fire Lightning Rounds, a look into the future with surgical tips for gene therapy and extended release device implantation, complex cases, a robust conversation on vitrectomy platforms, a fantastic session on diversity, equity and inclusion, and a detailed conversation about job contracts!
Registration is free and open to all. Bring your best retina game and join us for this 100% LIVE webinar series and 100 MPH chat. The in-person watch parties in NYC, Miami, Houston and Los Angeles look forward to seeing you also!
The Force will be with you. Always.
Program Moderators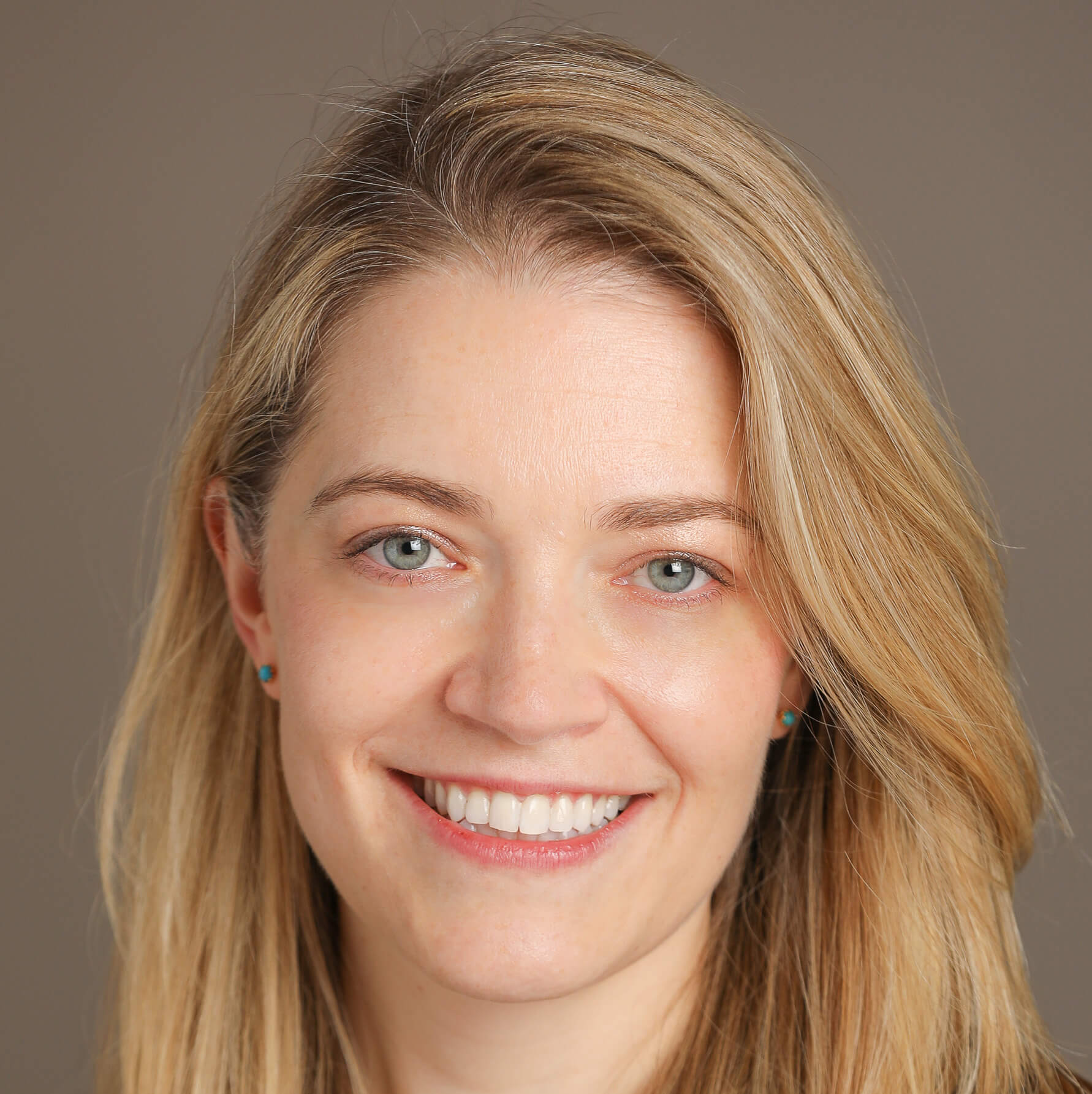 Aleksandra Rachitskaya, MD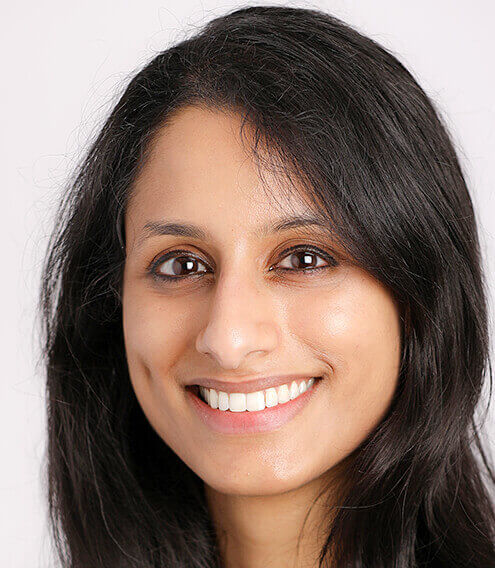 Priya Vakharia, MD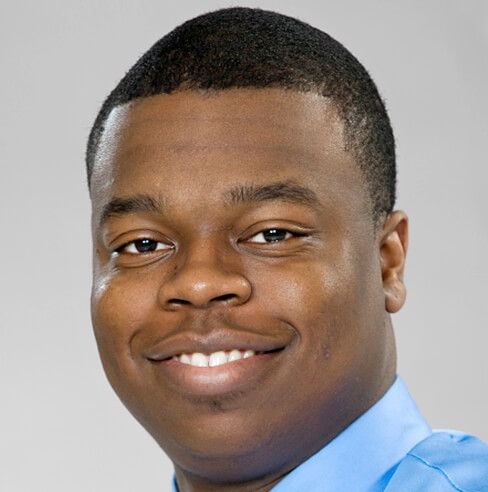 Basil Williams, Jr., MD
Introduction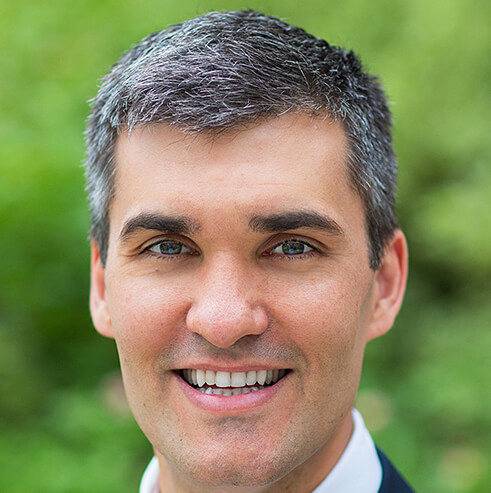 Charles Wykoff, MD, PhD
Do or do not do, there is no try: IOL Acrobatics Debates
Scleral Haptic Fixation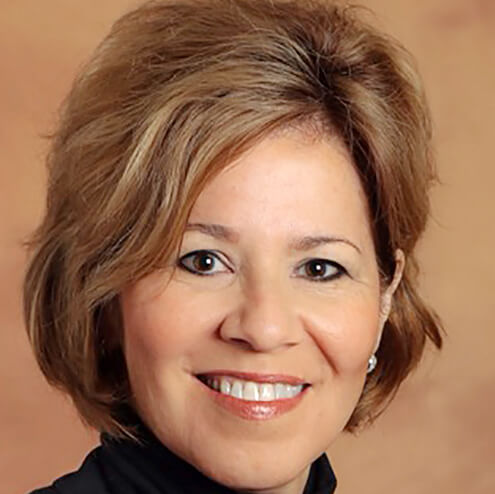 Maria Berrocal, MD
Gore-tex Sutered Lenses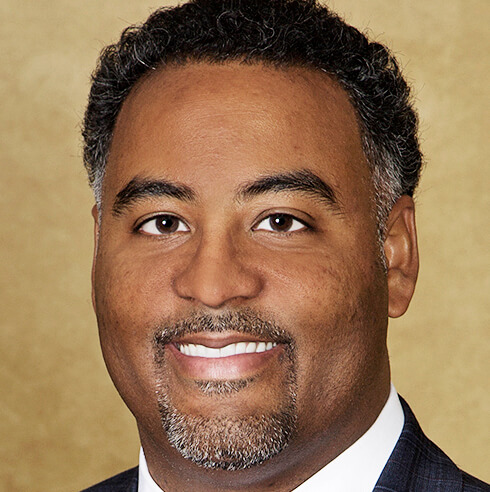 Joseph Coney, MD
Iris Sutured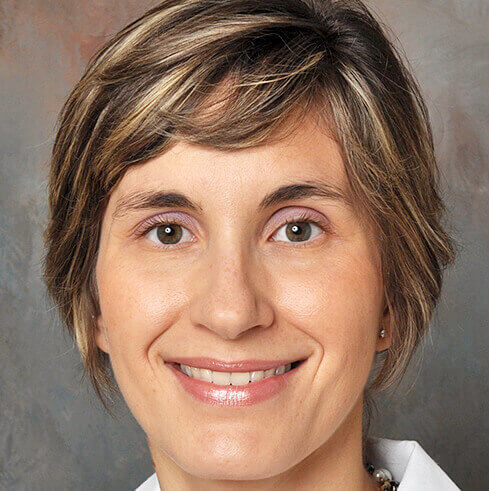 Ninel Gregori, MD
ACIOL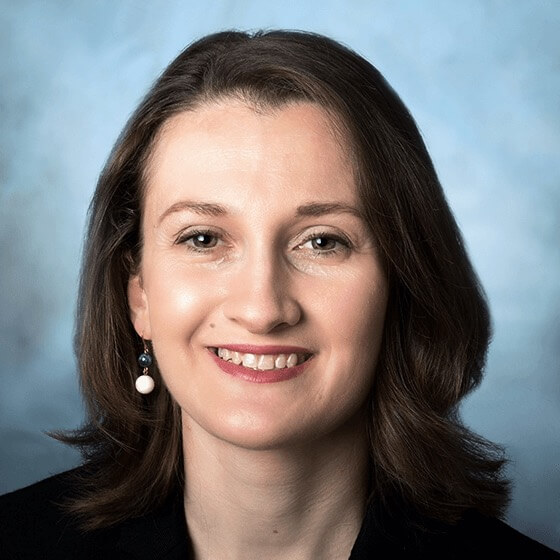 Katherine Talcott, MD
This is not the medical retina you were looking for:
Surgical Approaches in Medical Retina and Discussion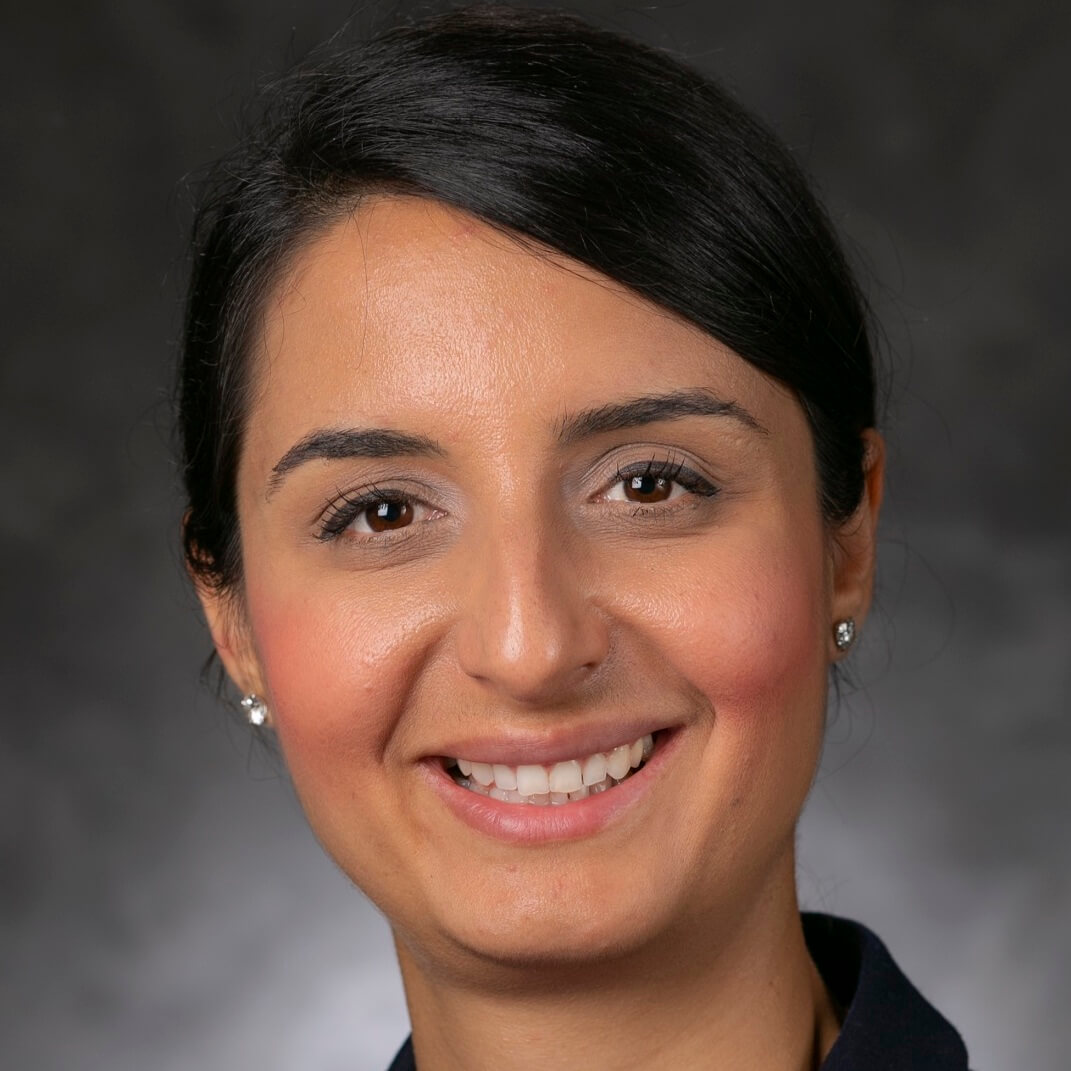 Lejla Vajzovic, MD
Impressive, most impressive: Lightning Surgical Rounds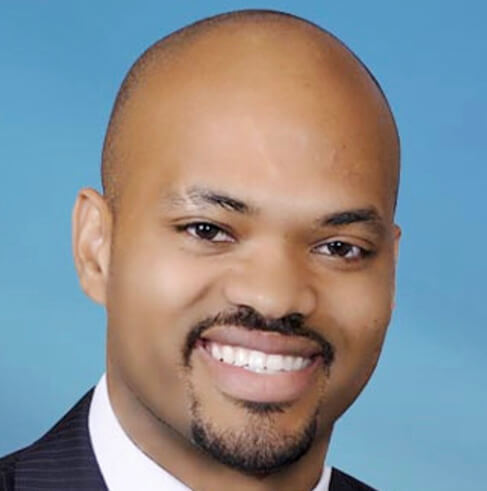 Matthew Cunningham, MD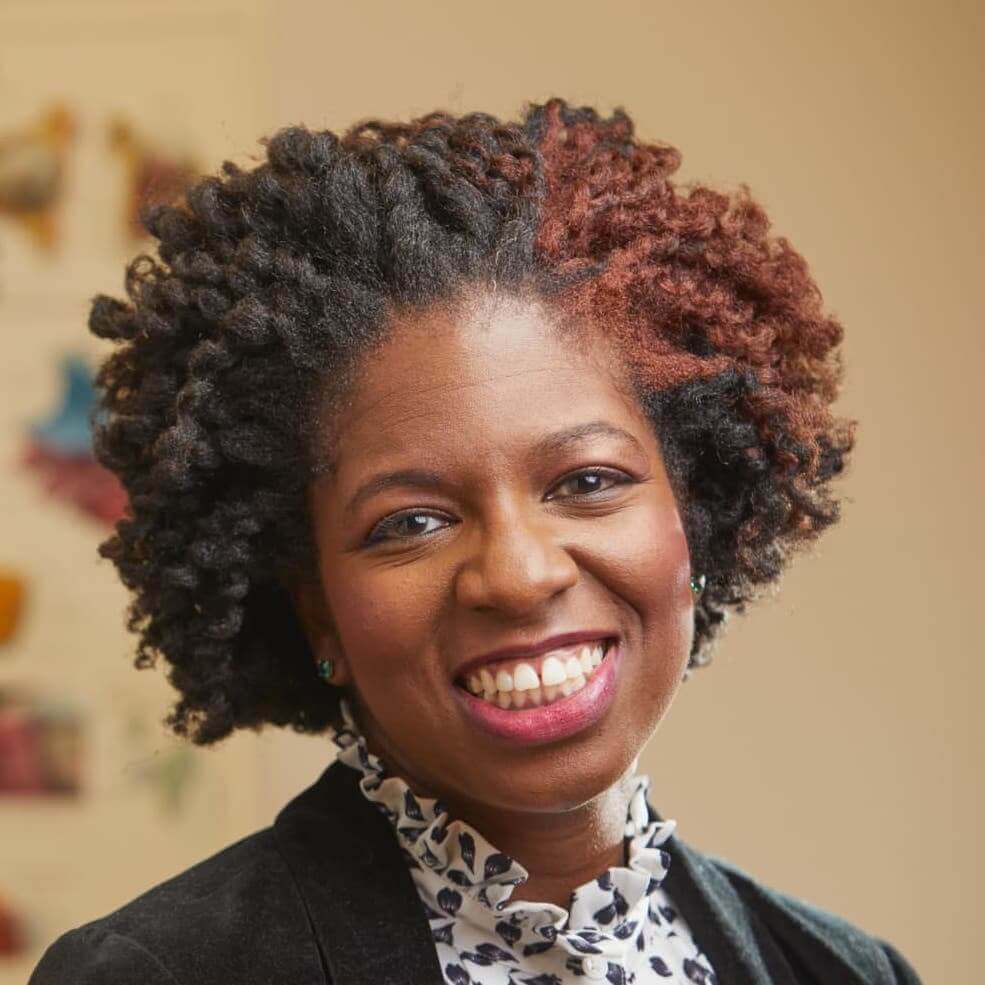 Kristen Harris-Nwanyanwu, MD, MBA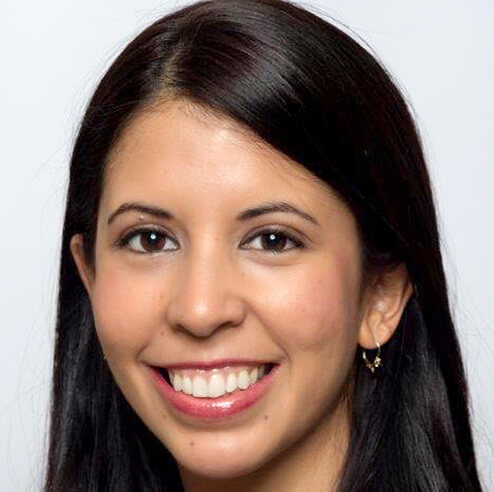 Marianeli Rodriguez, MD
I find your lack of faith disturbing:
Handling Trauma as a Retinal Surgeon and Discussion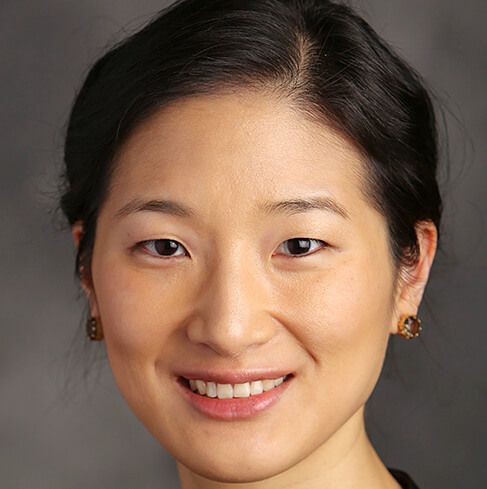 Yewlin Chee, MD
Bringing Balance to the Force:
Diversity, Equity, & Inclusion in Retina Panel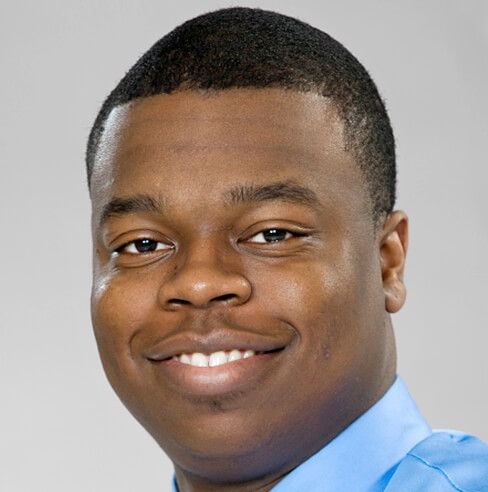 Basil Williams, Jr., MD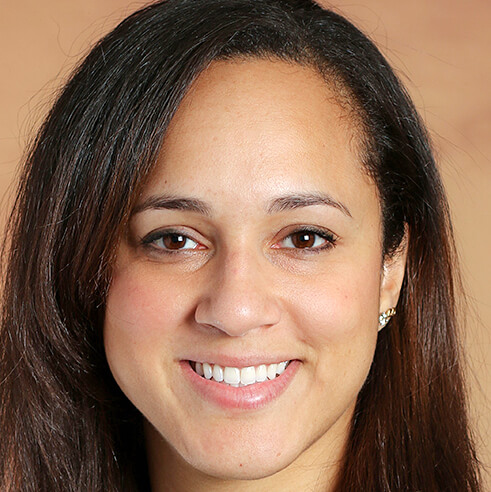 Jessica Randolph, MD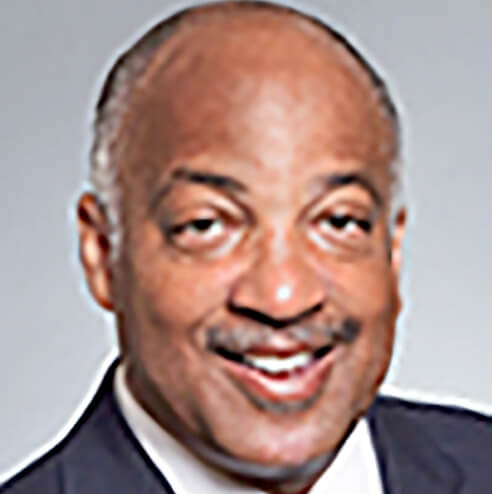 Reginald Sanders, MD
That's not how the Force works!
Uveitis Surgery Pearls and Discussion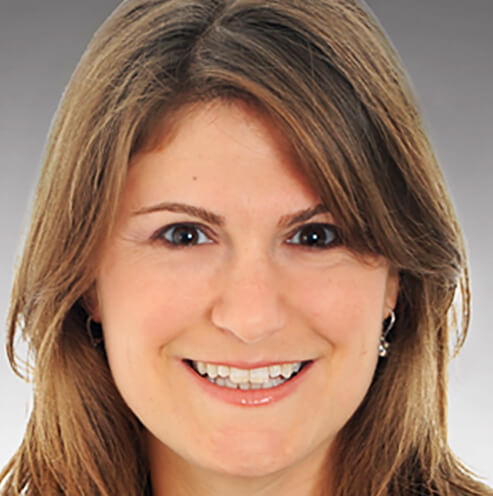 Lisa Faia, MD
Closing Remarks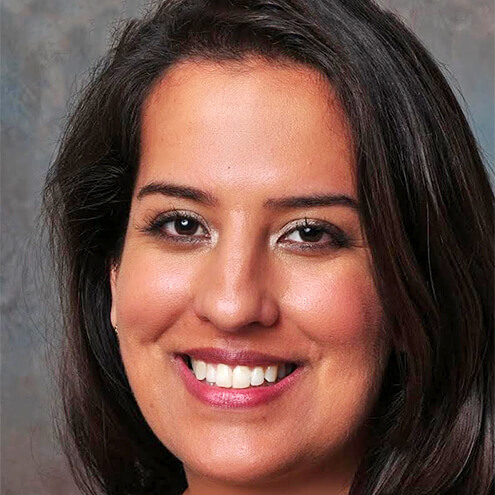 Geeta Lalwani, MD
Satellite Symposium: Maximizing the Retinal Surgeon's Skillset - Handling the Conjunctiva (Sponsored by Genentech, Inc.)
Program Moderators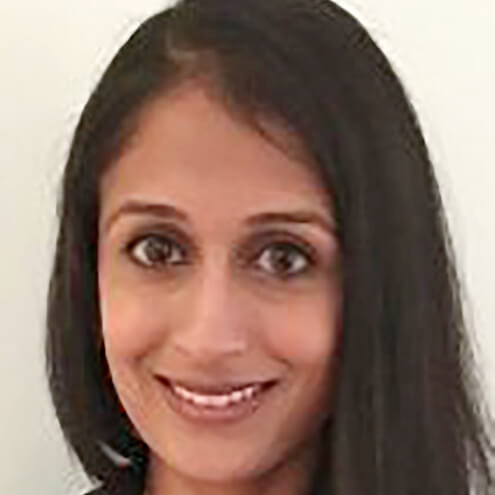 Mrinali Gupta, MD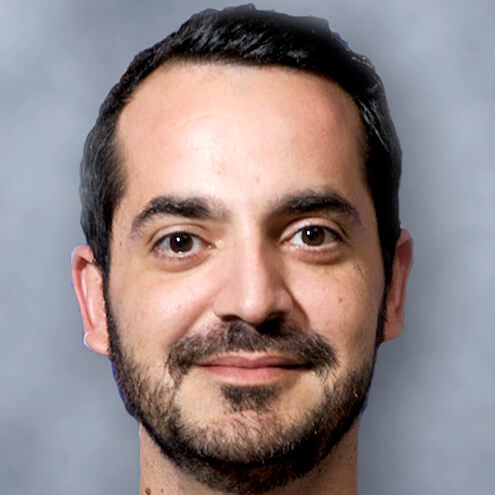 Jorge Fortun, MD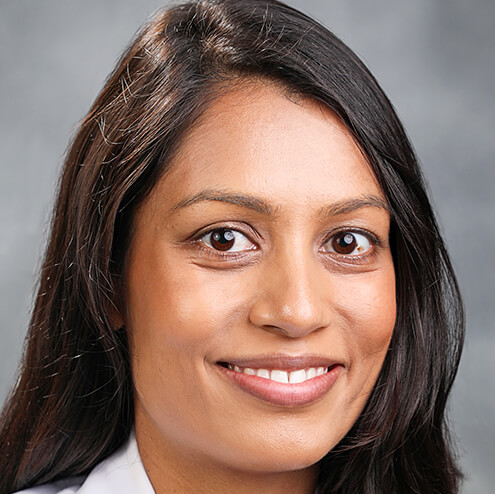 Avni Finn, MD, MBA
Introduction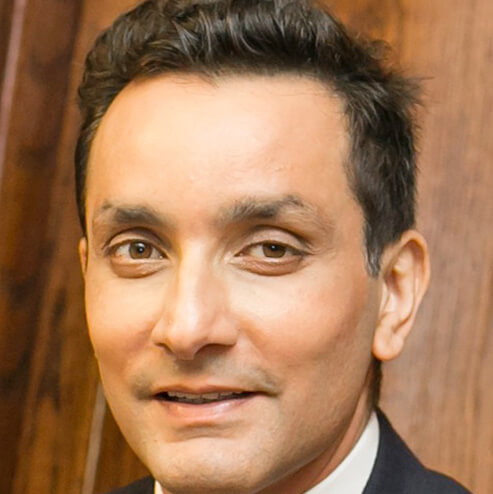 R. Ross Lakhanpal, MD
Vitrectomy Platform Debate:
"You might as well give me your lightsaber...you obviously don't know how to use it"
DORC Eva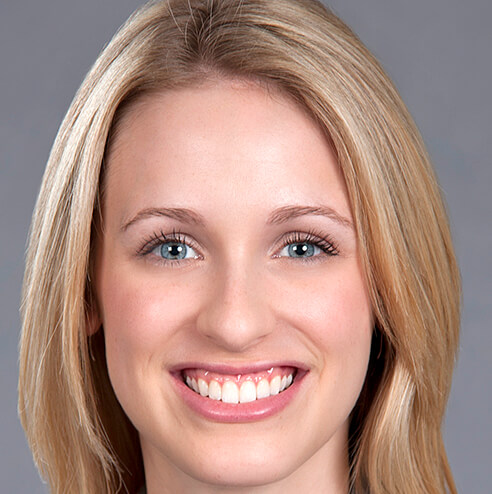 Ashley Crane, MD
Alcon Constellation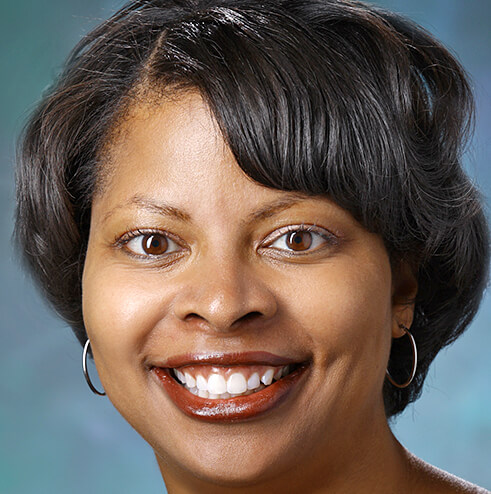 Adrienne Scott, MD
Bausch + Lomb Stellaris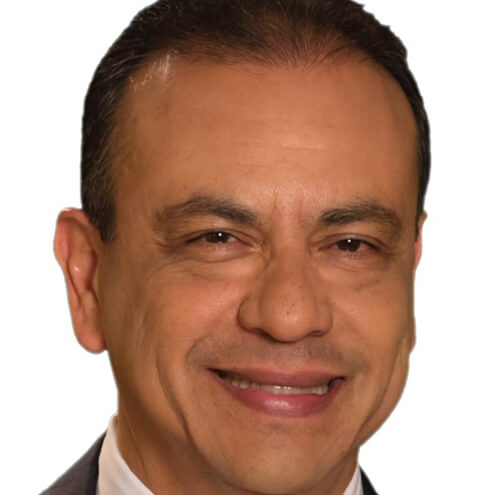 Victor Gonzalez, MD
Varsity Level OCT: "When you look at the retina, careful you must be.
For the retina looks back" and Discussion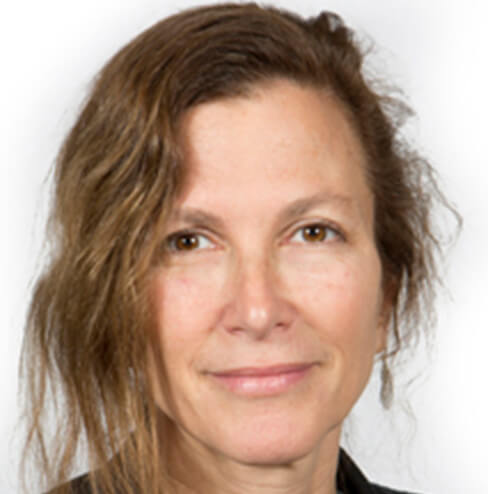 Caroline Baumal, MD
Macular Hole Acrobatics "How do we close it up? There's always a way to do that
ILM flaps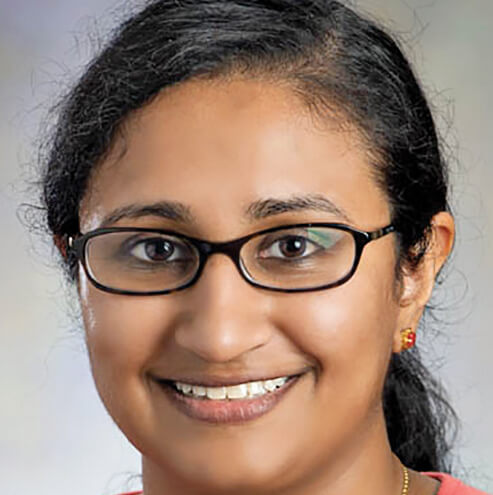 Prethy Rao, MD, MPH
Amniotic Membrane Grafting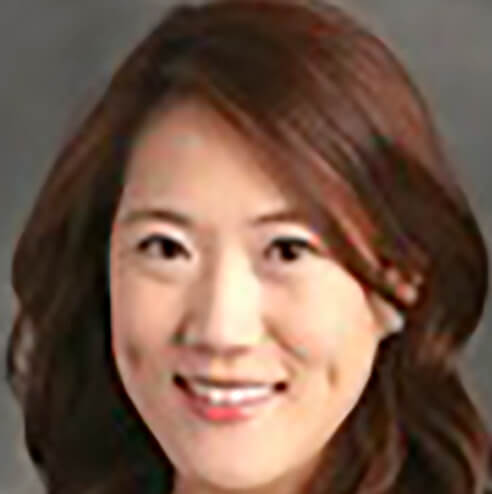 Jessica Lee, MD
Submacular BSS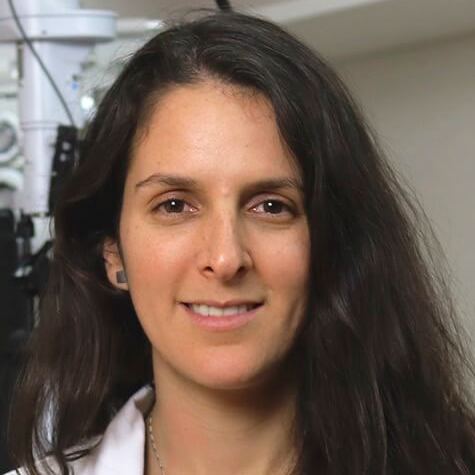 Daniela Meizner, MD
Job Contracts:
"There's always a bigger fish" and Discussion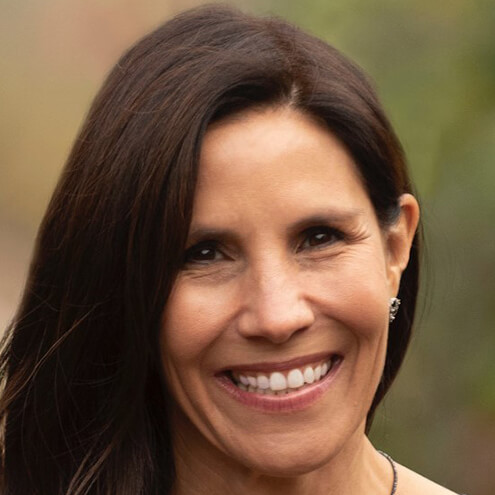 Christine Gonzales, MD
Complications: "I have a bad feeling about this"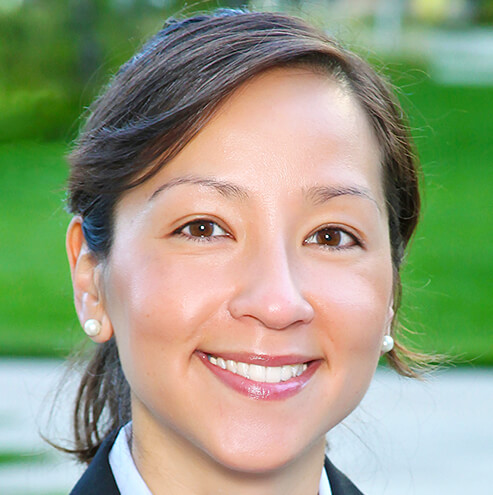 Paula Pecen, MD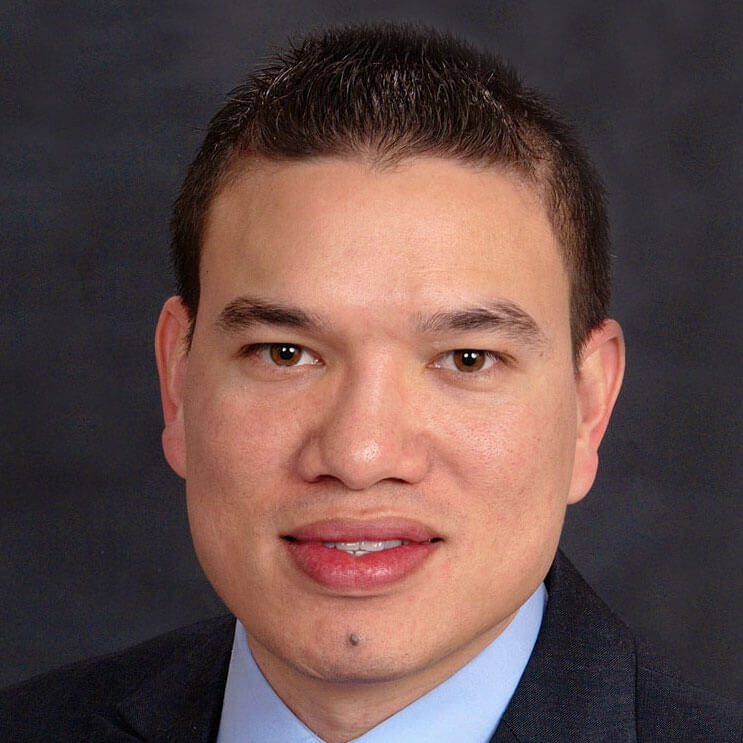 David Chin Yee, MD
Closing Remarks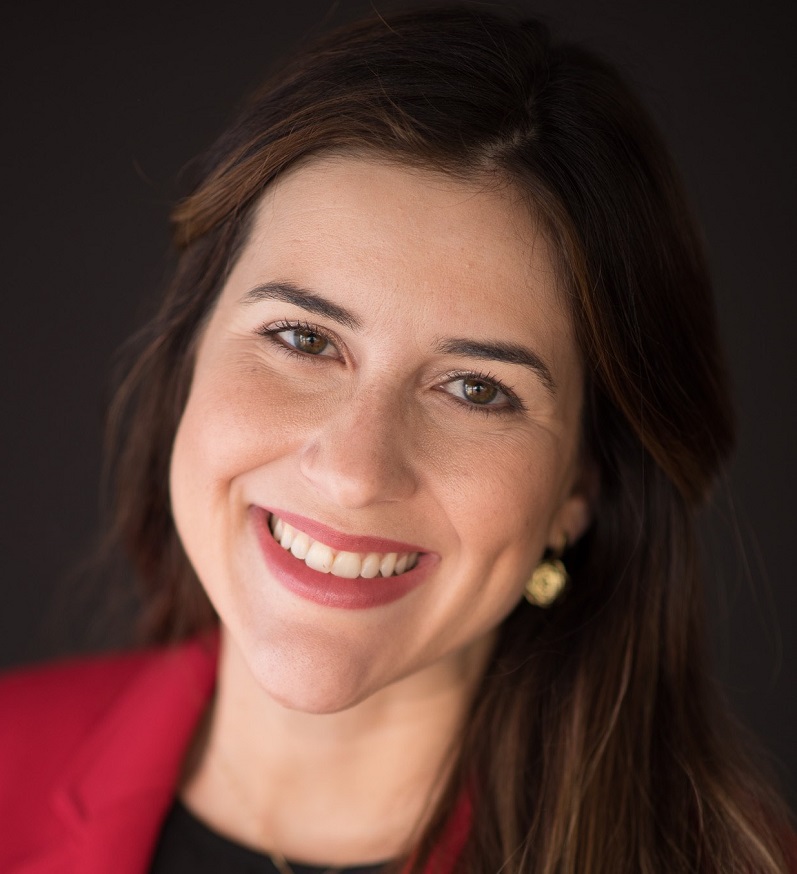 Camila Ventura, MD, PhD
Satellite Symposium:
TissueBlue – 1 year post-approval – How has it changed macular surgery? (Sponsored by DORC)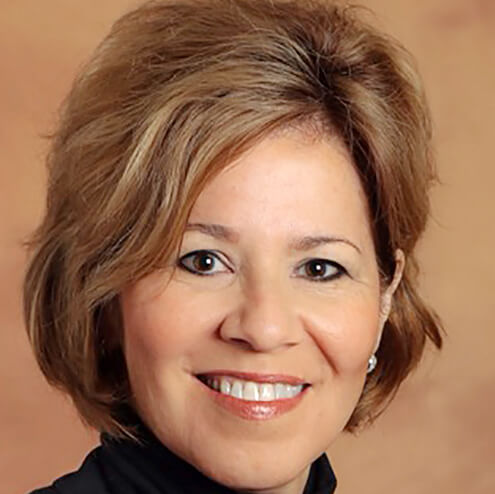 Maria Berrocal, MD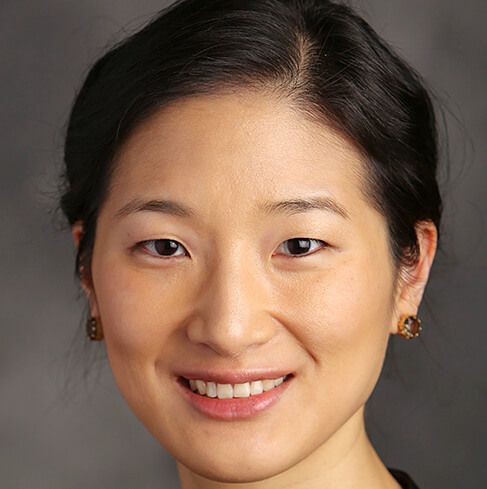 Yewlin Chee, MD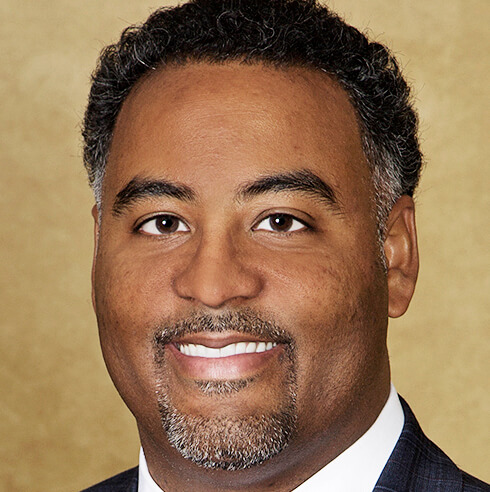 Joseph Coney, MD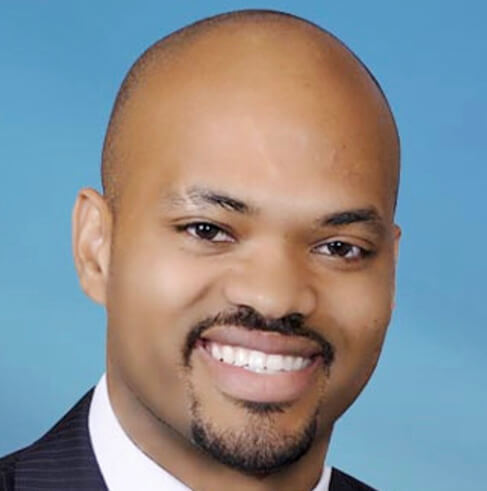 Matthew Cunningham, MD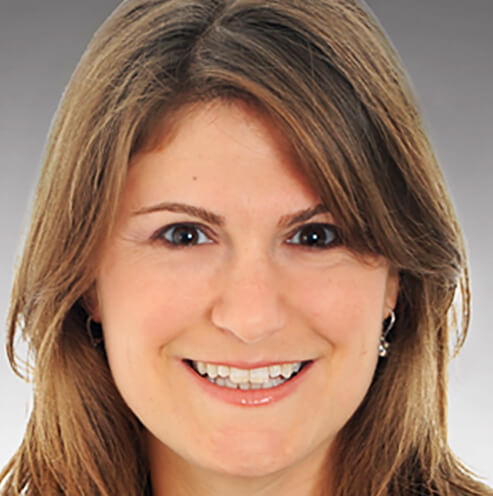 Lisa Faia, MD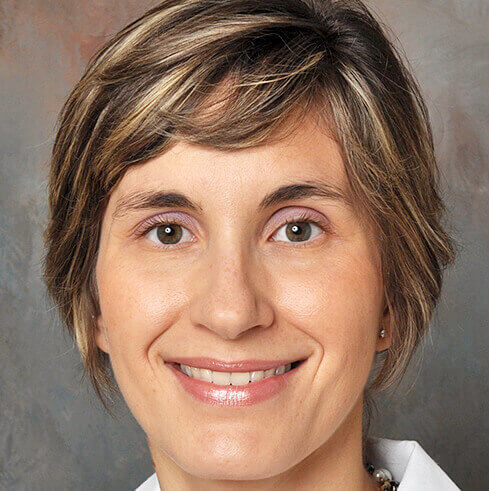 Ninel Gregori, MD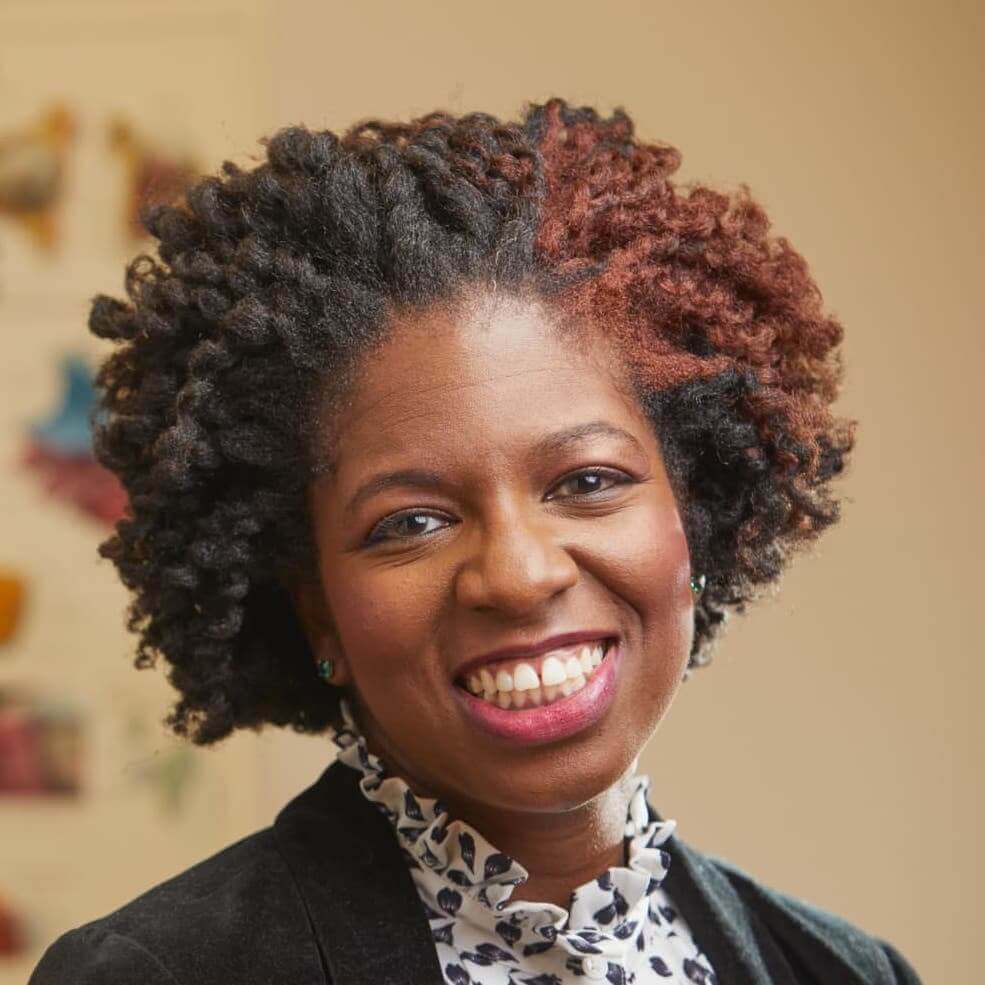 Kristen Harris-Nwanyanwu, MD, MBA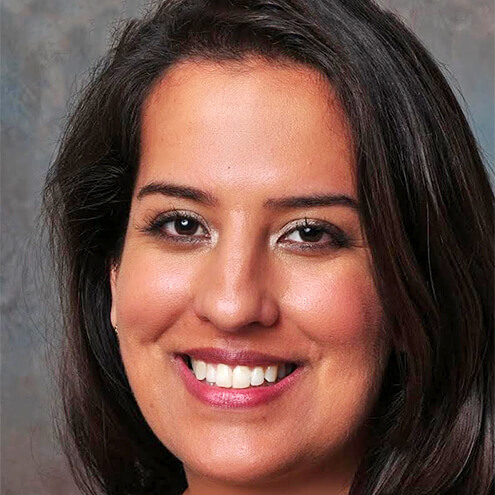 Geeta Lalwani, MD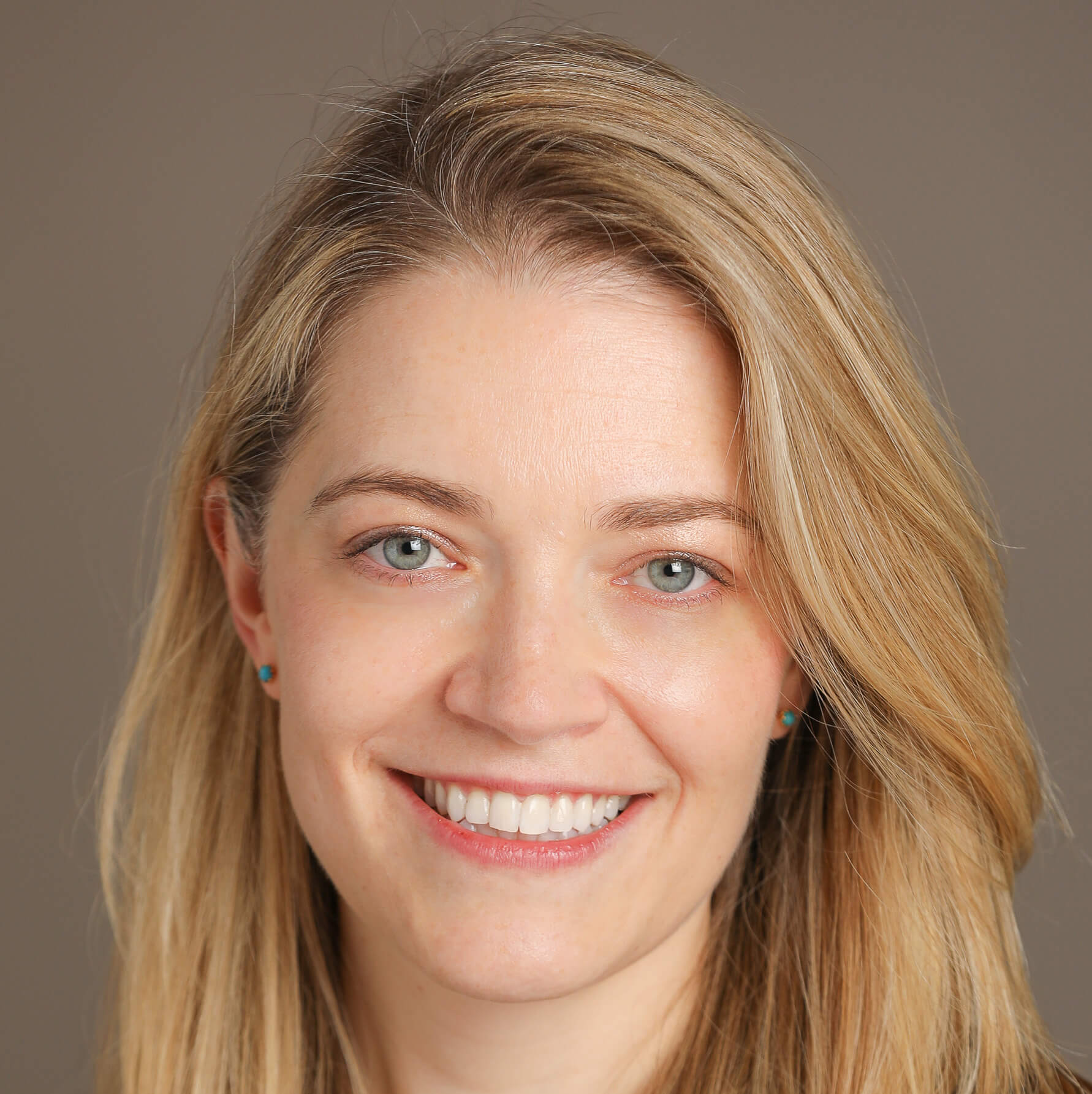 Aleksandra Rachitskaya, MD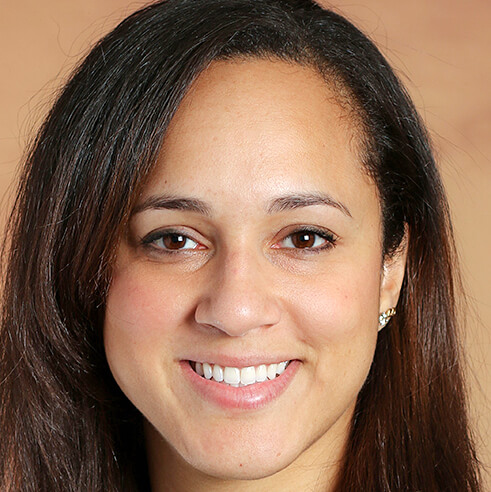 Jessica Randolph, MD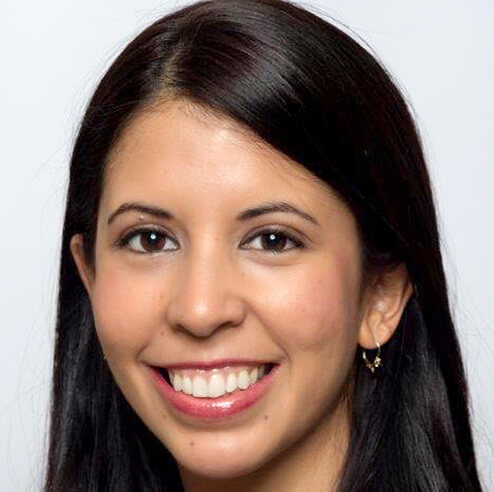 Marianeli Rodriguez, MD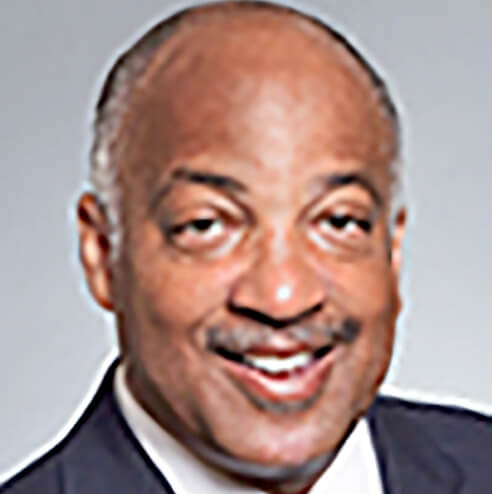 Reginald Sanders, MD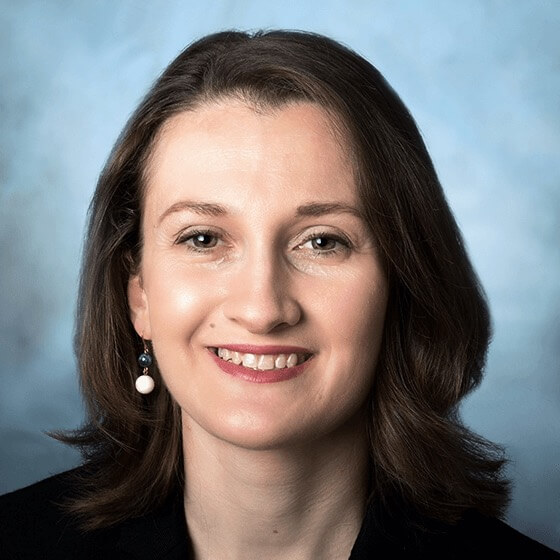 Katherine Talcott, MD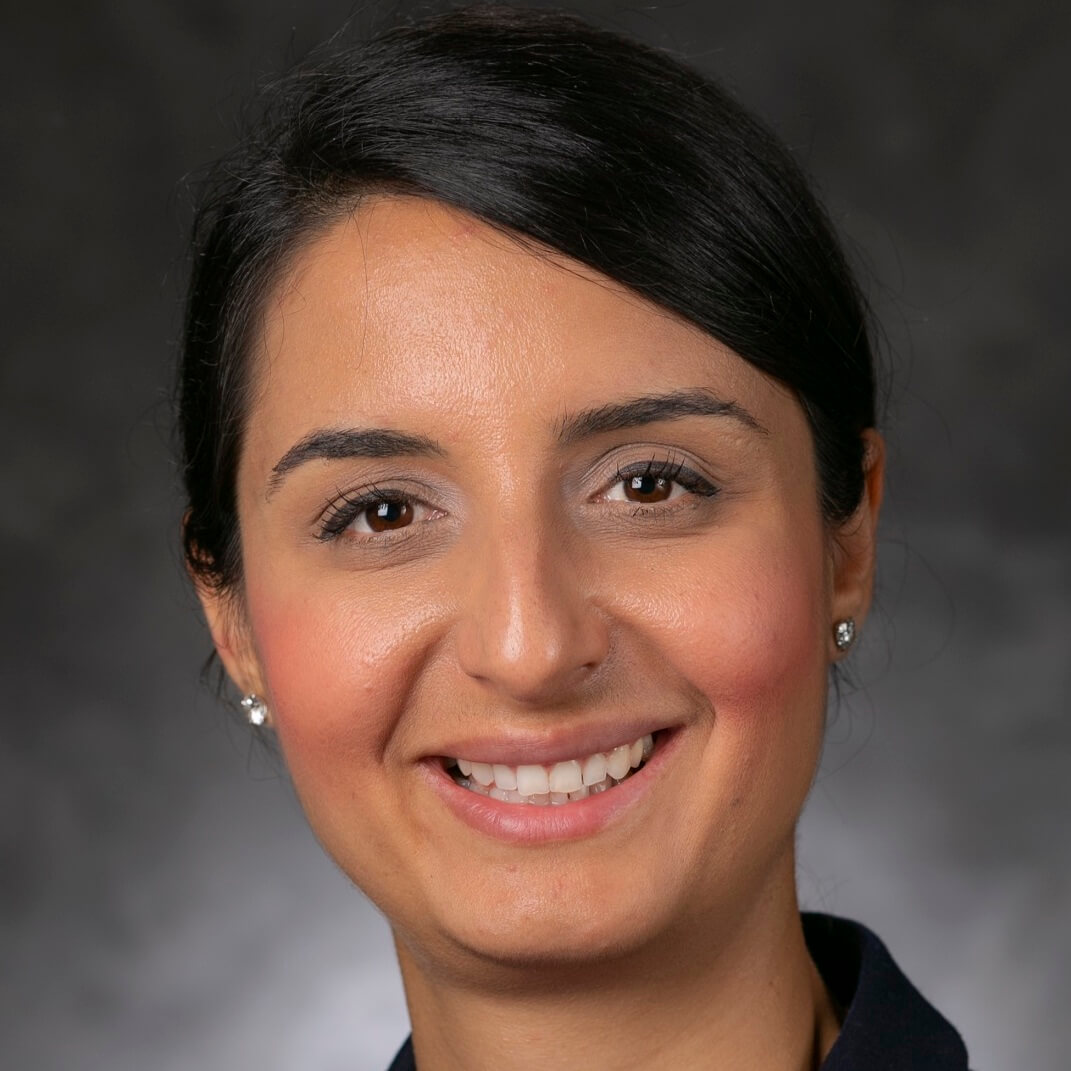 Lejla Vajzovic, MD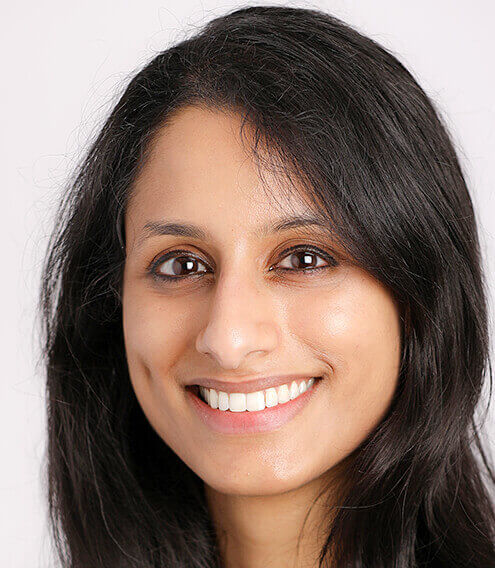 Priya Vakharia, MD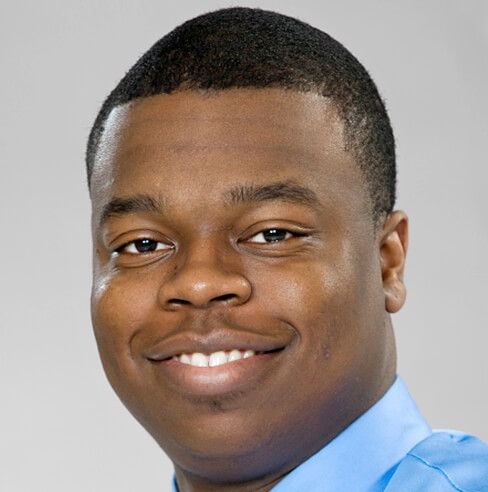 Basil Williams, Jr., MD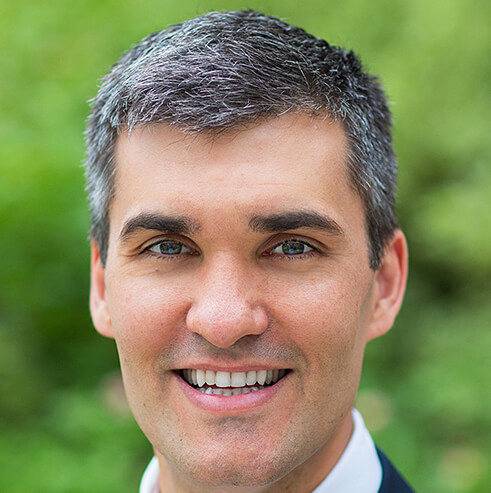 Charles Wykoff, MD, PhD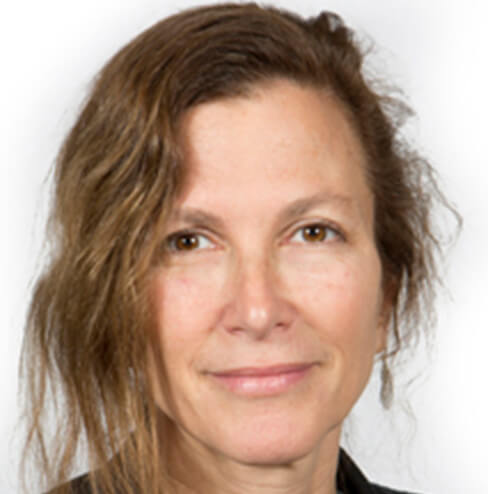 Caroline Baumal, MD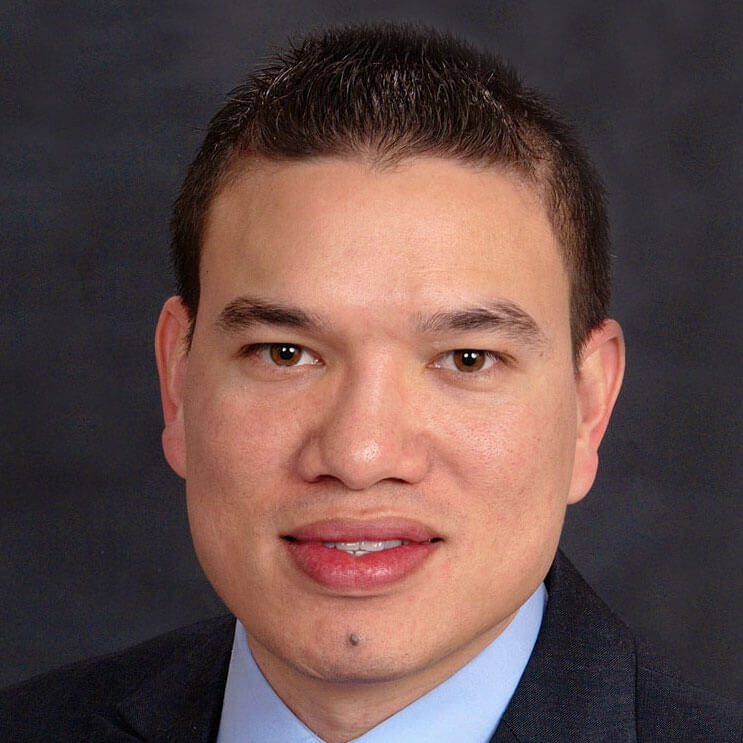 David Chin Yee, MD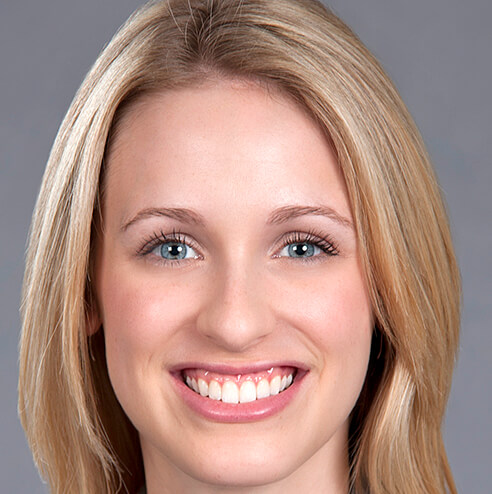 Ashley Crane, MD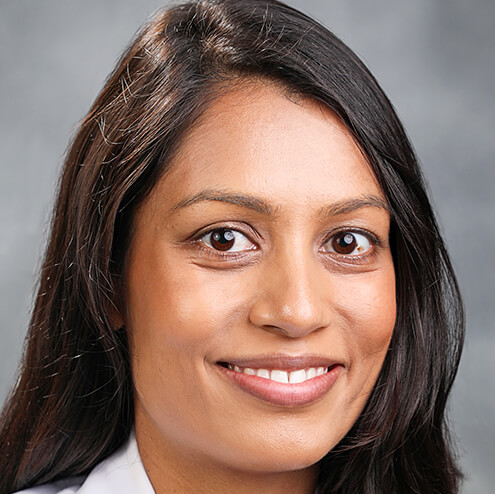 Avni Finn, MD, MBA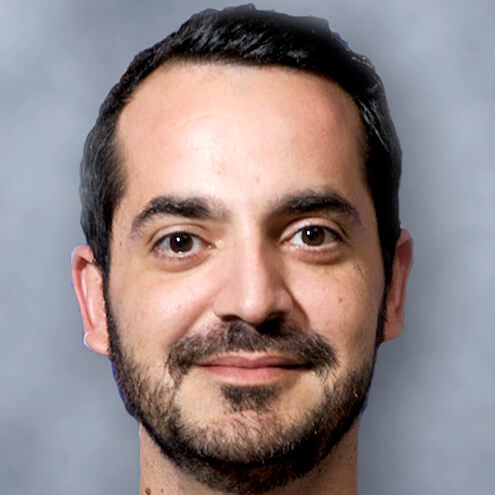 Jorge Fortun, MD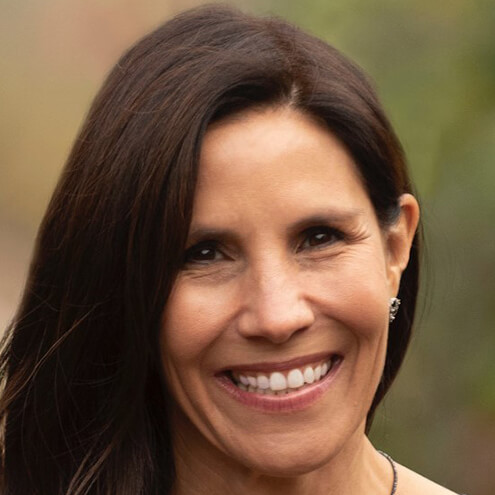 Christine Gonzales, MD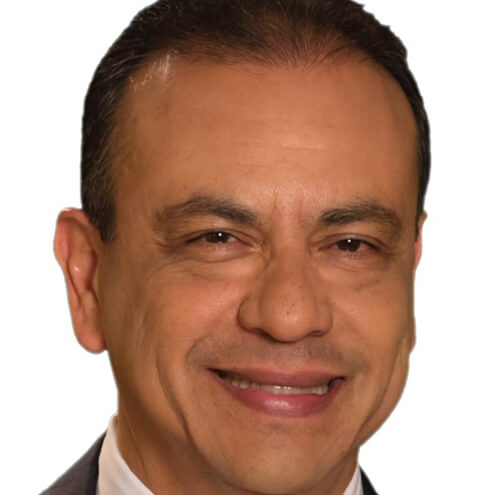 Victor Gonzalez, MD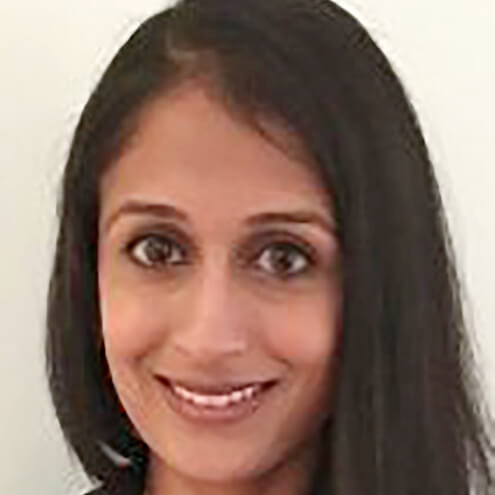 Mrinali Gupta, MD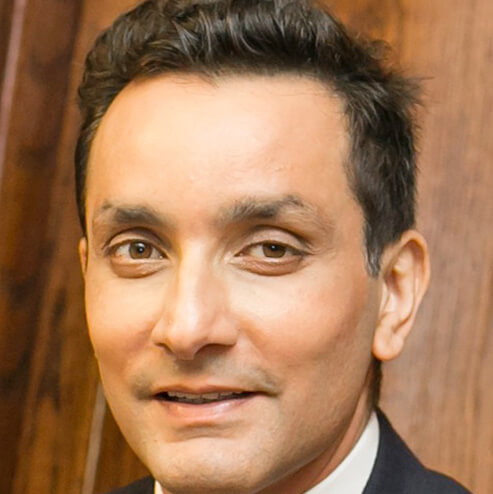 R. Ross Lakhanpal, MD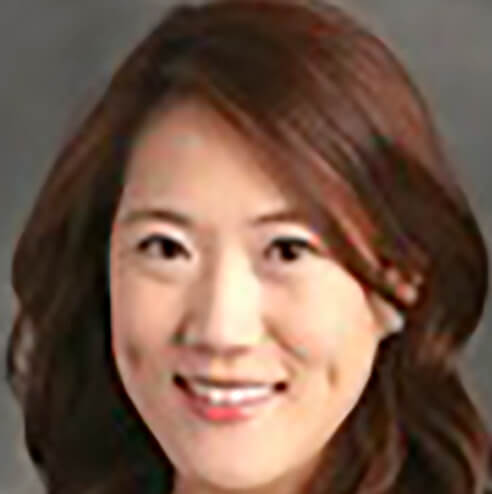 Jessica Lee, MD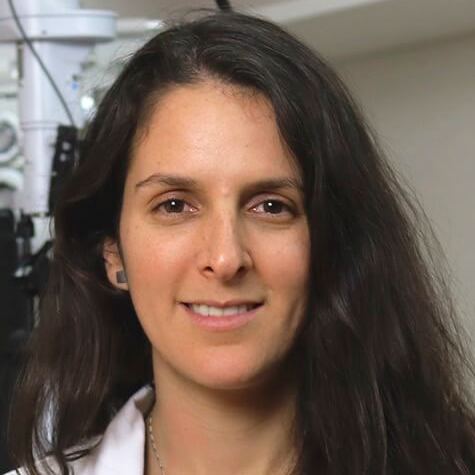 Daniela Meizner, MD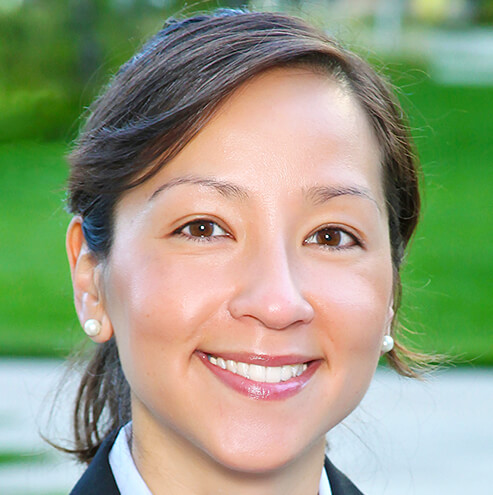 Paula Pecen, MD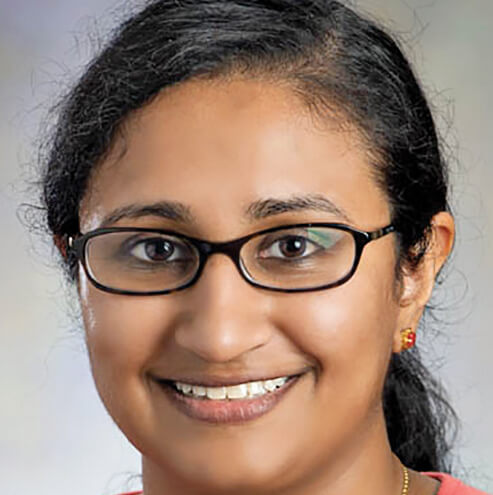 Prethy Rao, MD, MPH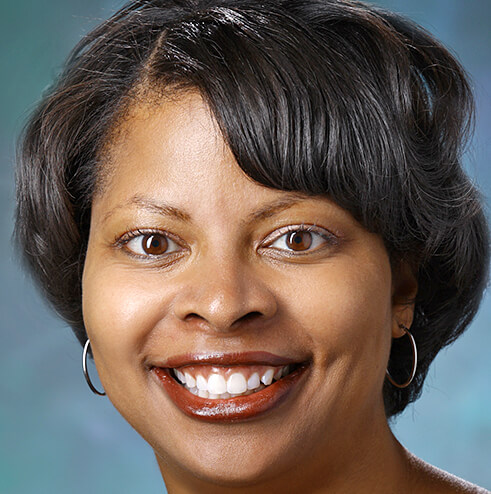 Adrienne Scott, MD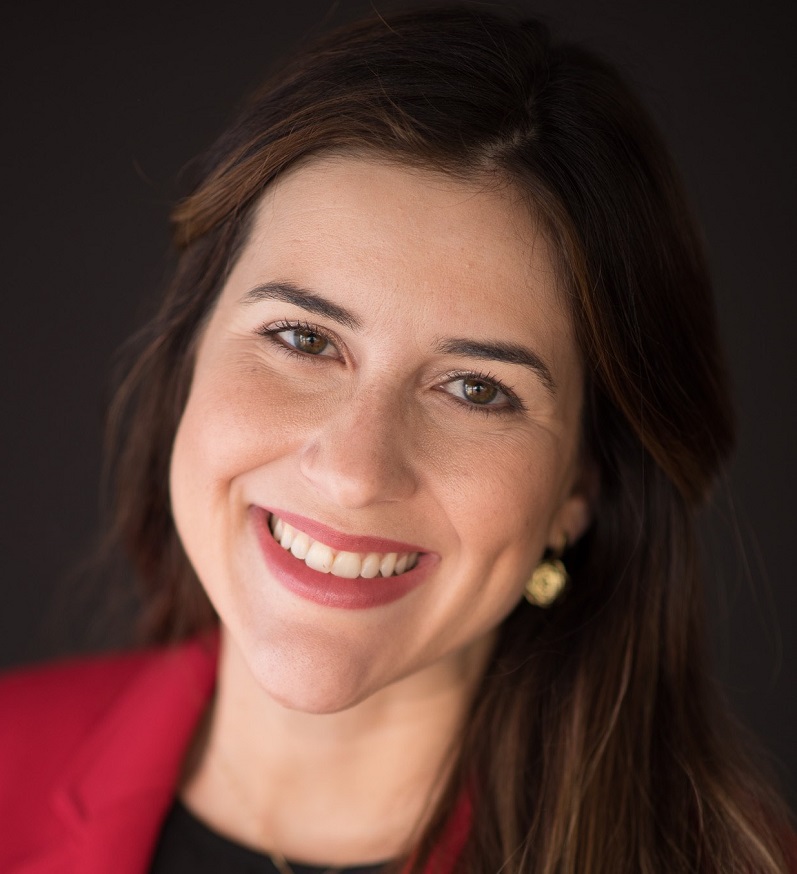 Camila Ventura, MD, PhD