Welcome to Vit Buckle Society's 9th annual meeting, THE FORCE AWAKENS
We bring to you hot surgical debates, pearls for trauma and uveitis surgery, rapid fire Lightning Rounds, a look into the future with surgical tips for gene therapy and extended release device implantation, and a fantastic session on diversity, equity and inclusion!
Registration is free and open to all. Bring your best retina game and join us for this 100% LIVE webinar and 100 MPH chat. The in-person watch parties in NYC and Miami look forward to seeing you also!
The Force will be with you. Always.
Program Moderators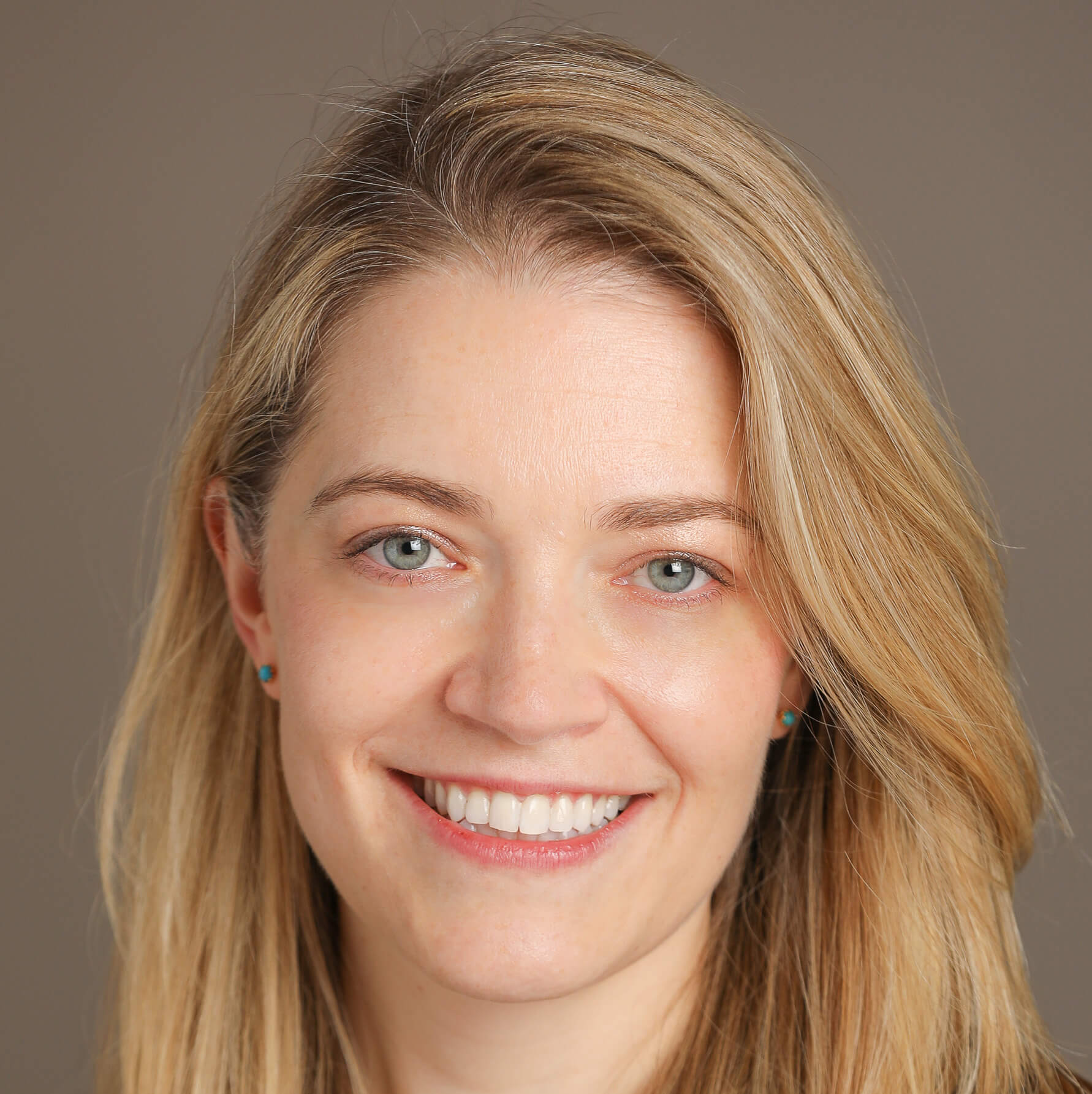 Aleksandra Rachitskaya, MD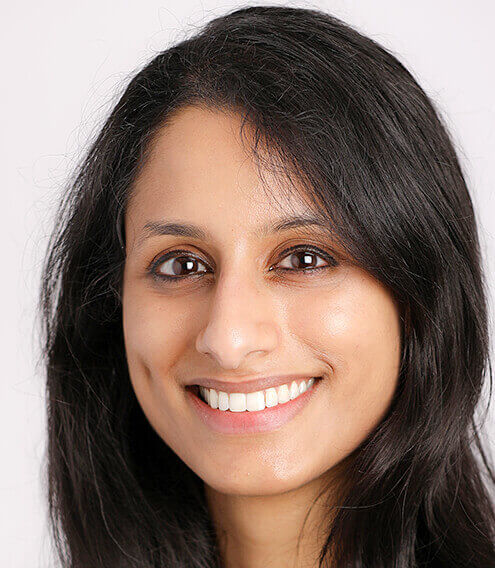 Priya Vakharia, MD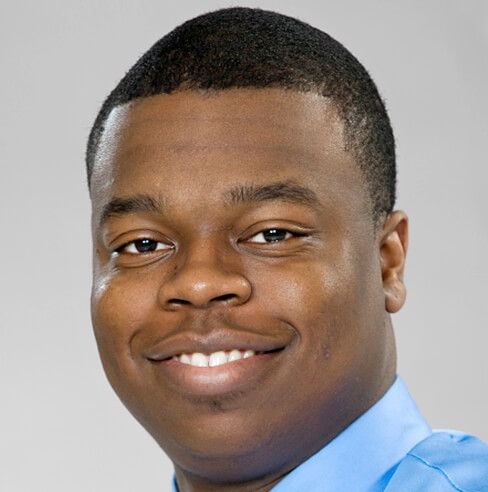 Basil Williams, Jr., MD
Introduction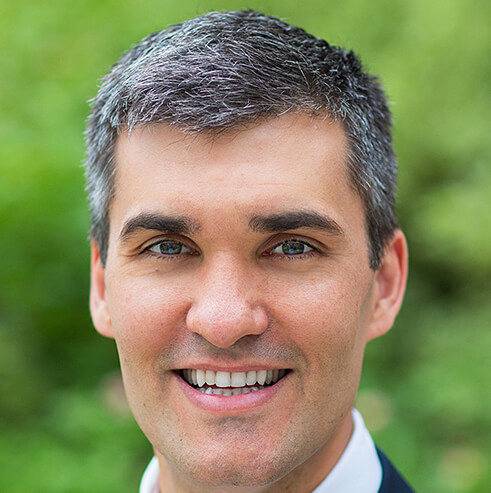 Charles Wykoff, MD, PhD
Do or do not do, there is no try: IOL Acrobatics Debates
Scleral Haptic Fixation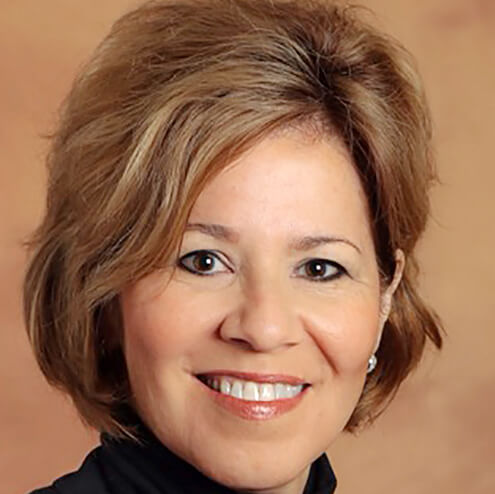 Maria Berrocal, MD
Gore-tex Sutered Lenses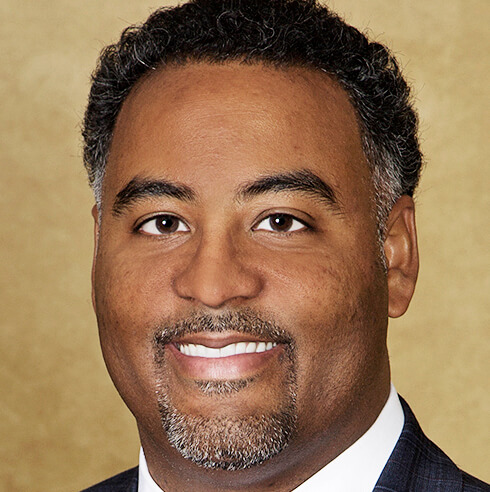 Joseph Coney, MD
Iris Sutured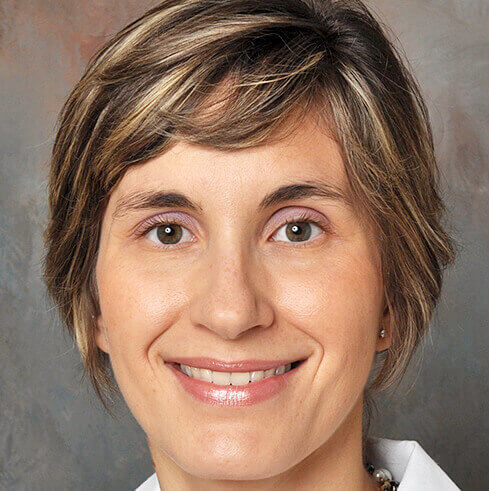 Ninel Gregori, MD
ACIOL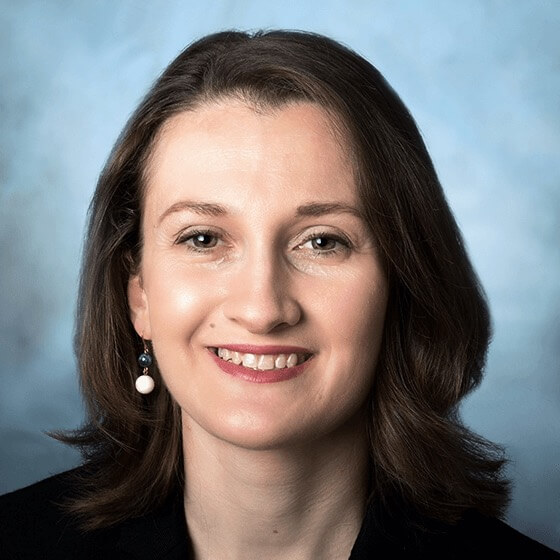 Katherine Talcott, MD
This is not the medical retina you were looking for:
Surgical Approaches in Medical Retina and Discussion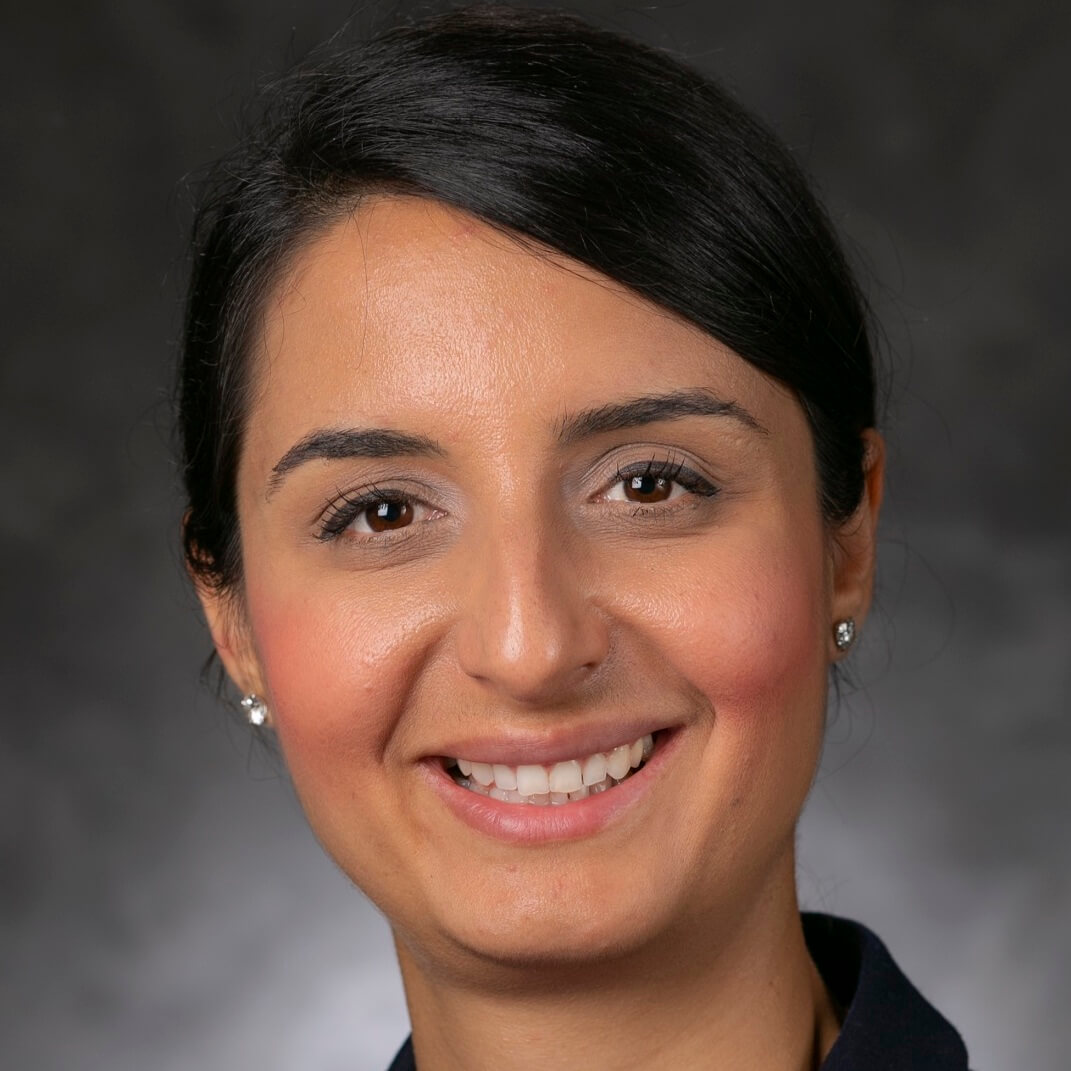 Lejla Vajzovic, MD
Impressive, most impressive: Lightning Surgical Rounds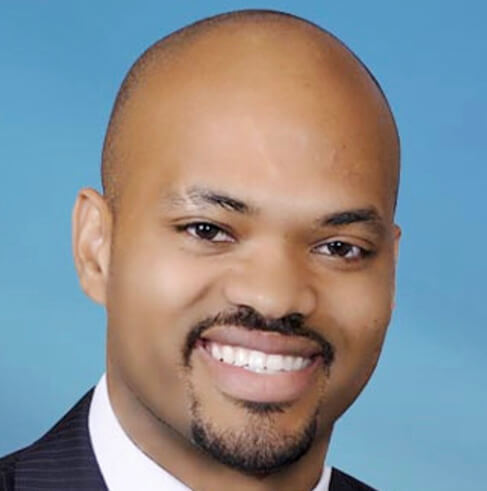 Matthew Cunningham, MD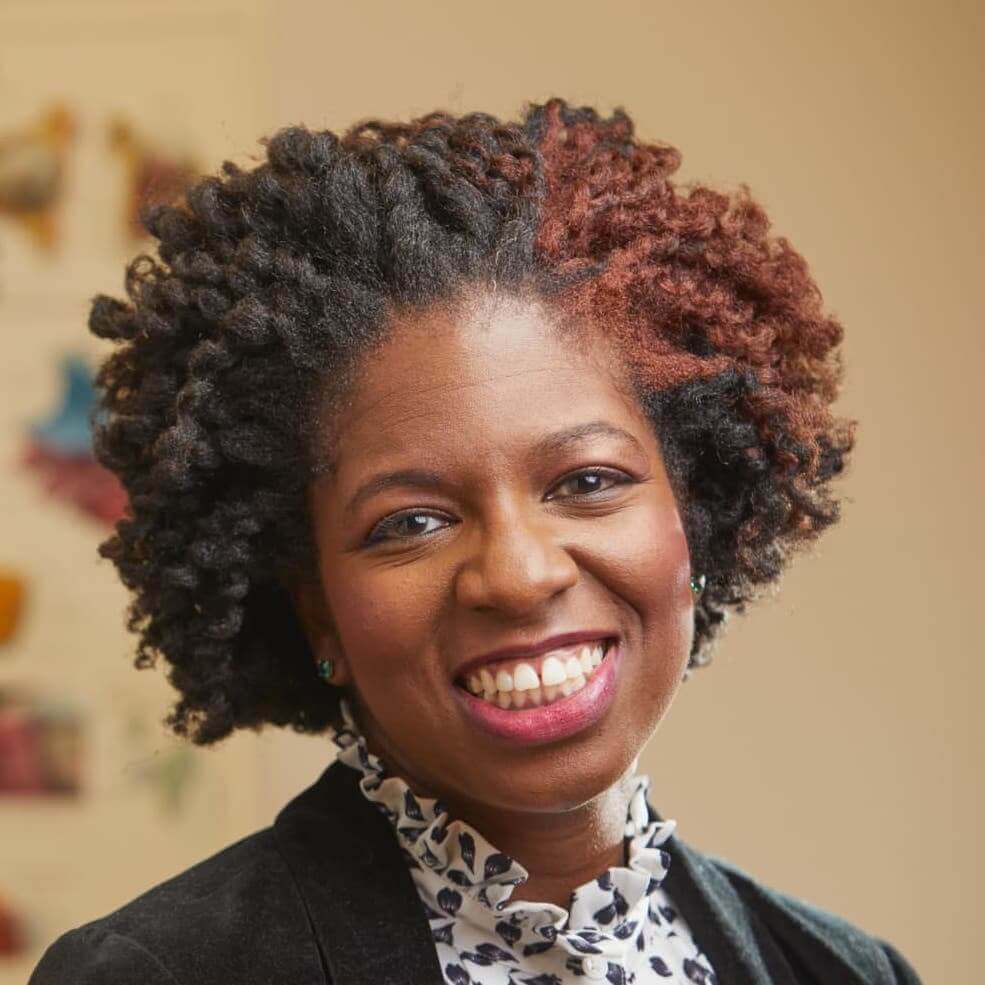 Kristen Harris-Nwanyanwu, MD, MBA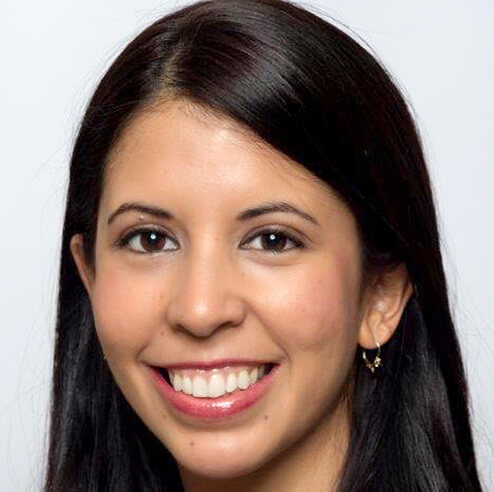 Marianeli Rodriguez, MD
I find your lack of faith disturbing:
Handling Trauma as a Retinal Surgeon and Discussion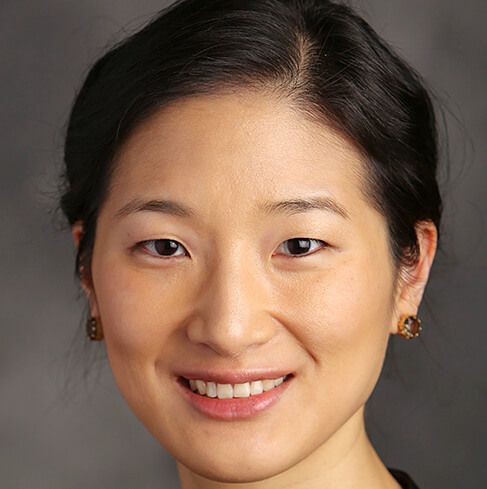 Yewlin Chee, MD
Bringing Balance to the Force:
Diversity, Equity, & Inclusion in Retina Panel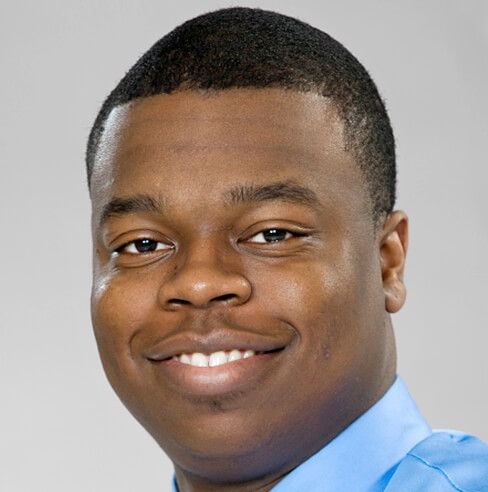 Basil Williams, Jr., MD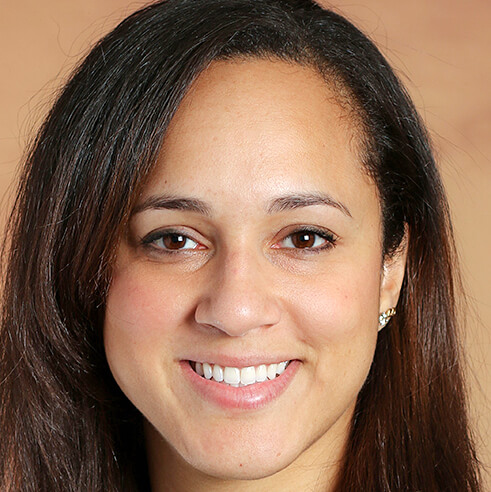 Jessica Randolph, MD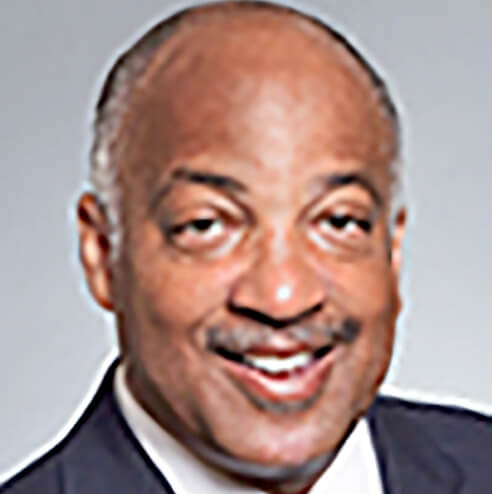 Reginald Sanders, MD
That's not how the Force works!
Uveitis Surgery Pearls and Discussion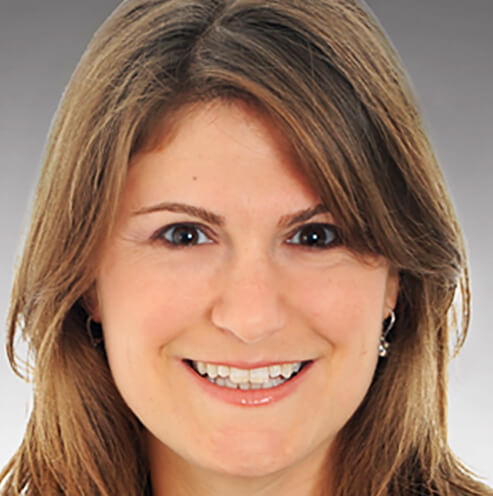 Lisa Faia, MD
Closing Remarks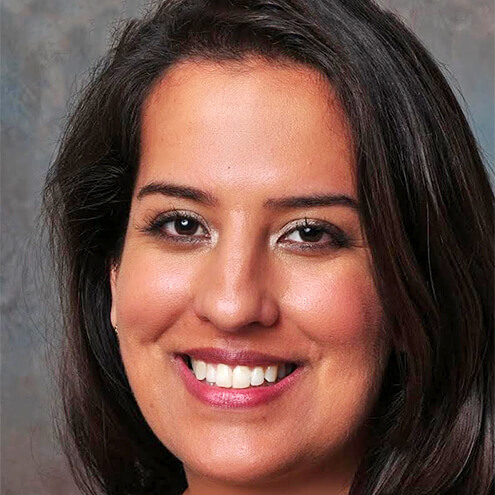 Geeta Lalwani, MD
Satellite Symposium: Maximizing the Retinal Surgeon's Skillset - Handling the Conjunctiva
Introductory Remarks
Tushar Ranchod, MD
Private Equity
Gretchen Poffenberger, MBA


Moderator
Anatomy of a PE Transaction
Matthew Owens, JD
Sell Side Quality of Earning Valuation
Jed Cheney, CPA
Administrator Impact - Before, During, After a Private Equity Process
Shawn Harkey, MHA
Private Equity Q&A, Live Panel
Gretchen Poffenberger, MBA


Moderator
Live Poll
Vivienne Hau, MD, PhD
Clinical Trials
Michael Lai, MD, PhD


Moderator
Hiring and Retaining Clinical Trial Personnel
Jawad Qureshi, MD, MBA
Advanced Research Department Management
David Eichenbaum, MD
Tracking Clinical Trials Payments to Budget
Maggie Cashion
Clinical Trials Handbook
Nikolas London, MD
Clinical Trials Q&A, Live Panel
Nikolas London, MD


Moderator
Live Poll
Vivienne Hau, MD, PhD
COVID Impact
Vivienne Hau, MD, PhD


Moderator
Financial Modeling in a Crisis
Matthew Slade
Michael Wiley, BA, CVA, CHBC
Clinic Efficiency and Flow - lessons learned from COVID
Alan Kimura, MD
Medicolegal Issues in Retina
Richard Pesavento, MD
COVID Impact Q&A, Live Panel
Vivienne Hau, MD, PhD


Moderator
Closing Remarks
Tushar Ranchod, MD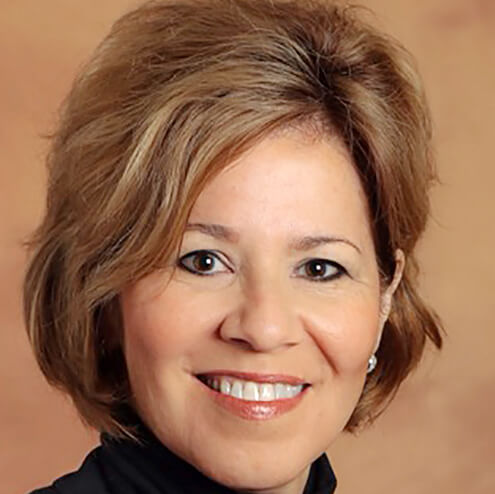 Maria Berrocal, MD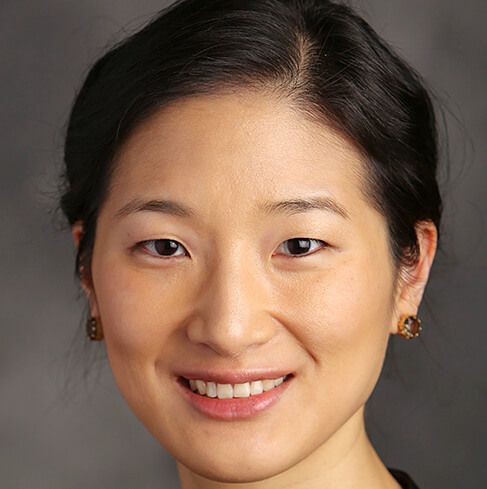 Yewlin Chee, MD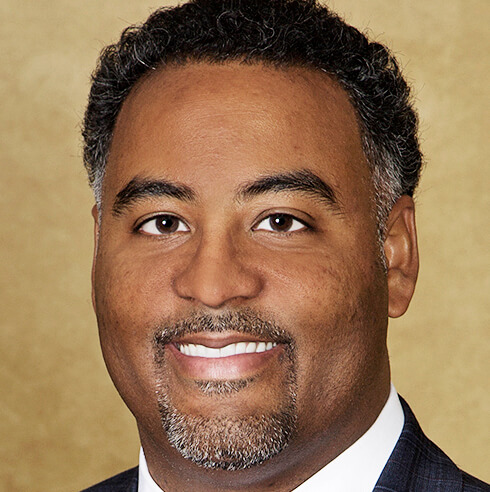 Joseph Coney, MD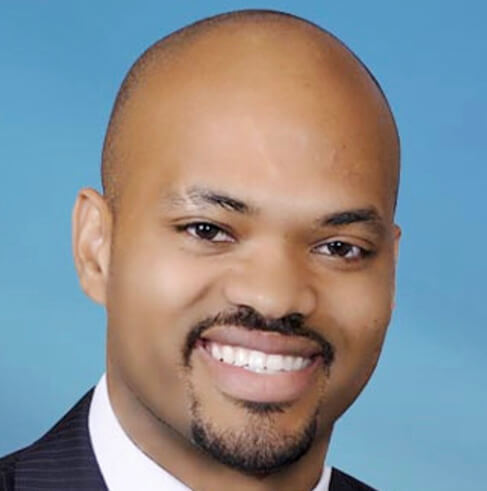 Matthew Cunningham, MD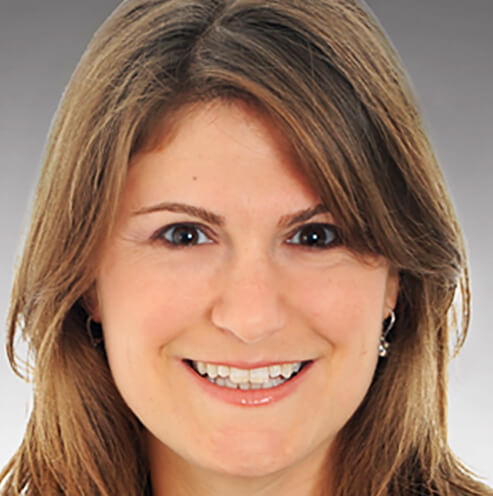 Lisa Faia, MD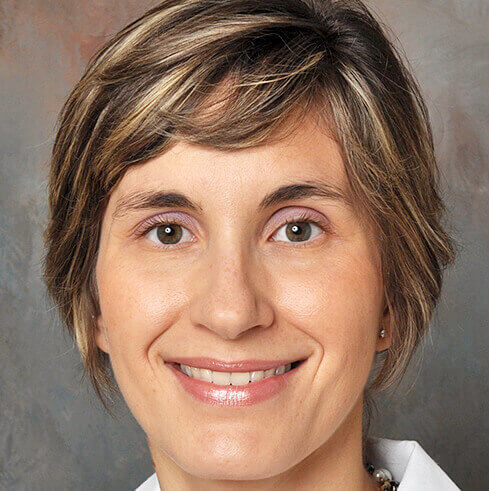 Ninel Gregori, MD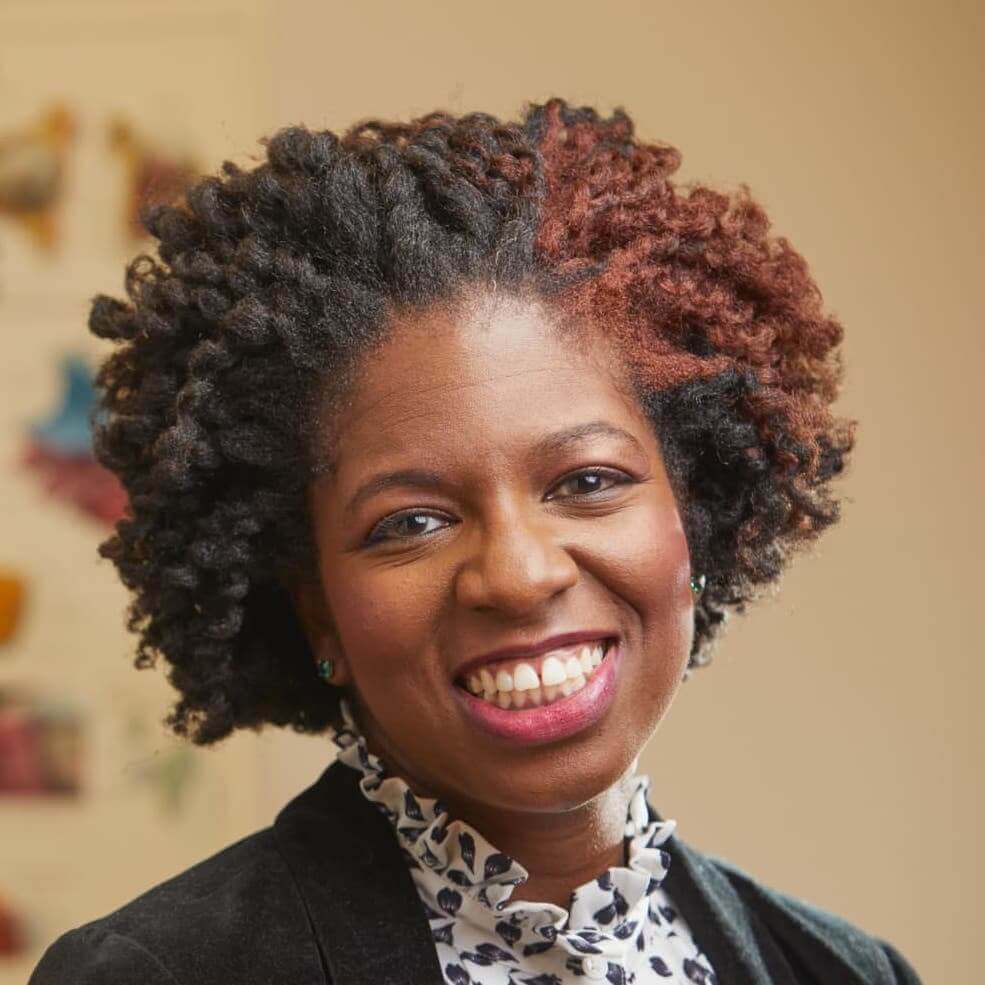 Kristen Harris-Nwanyanwu, MD, MBA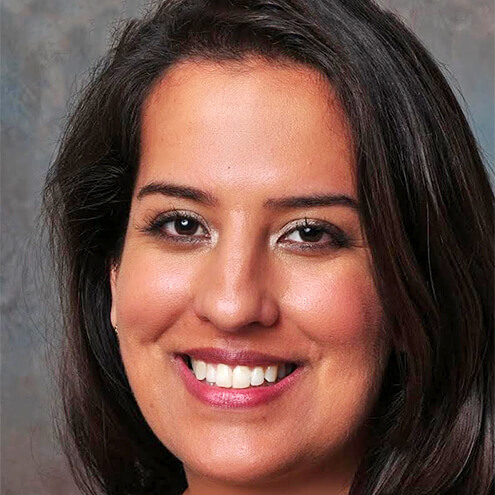 Geeta Lalwani, MD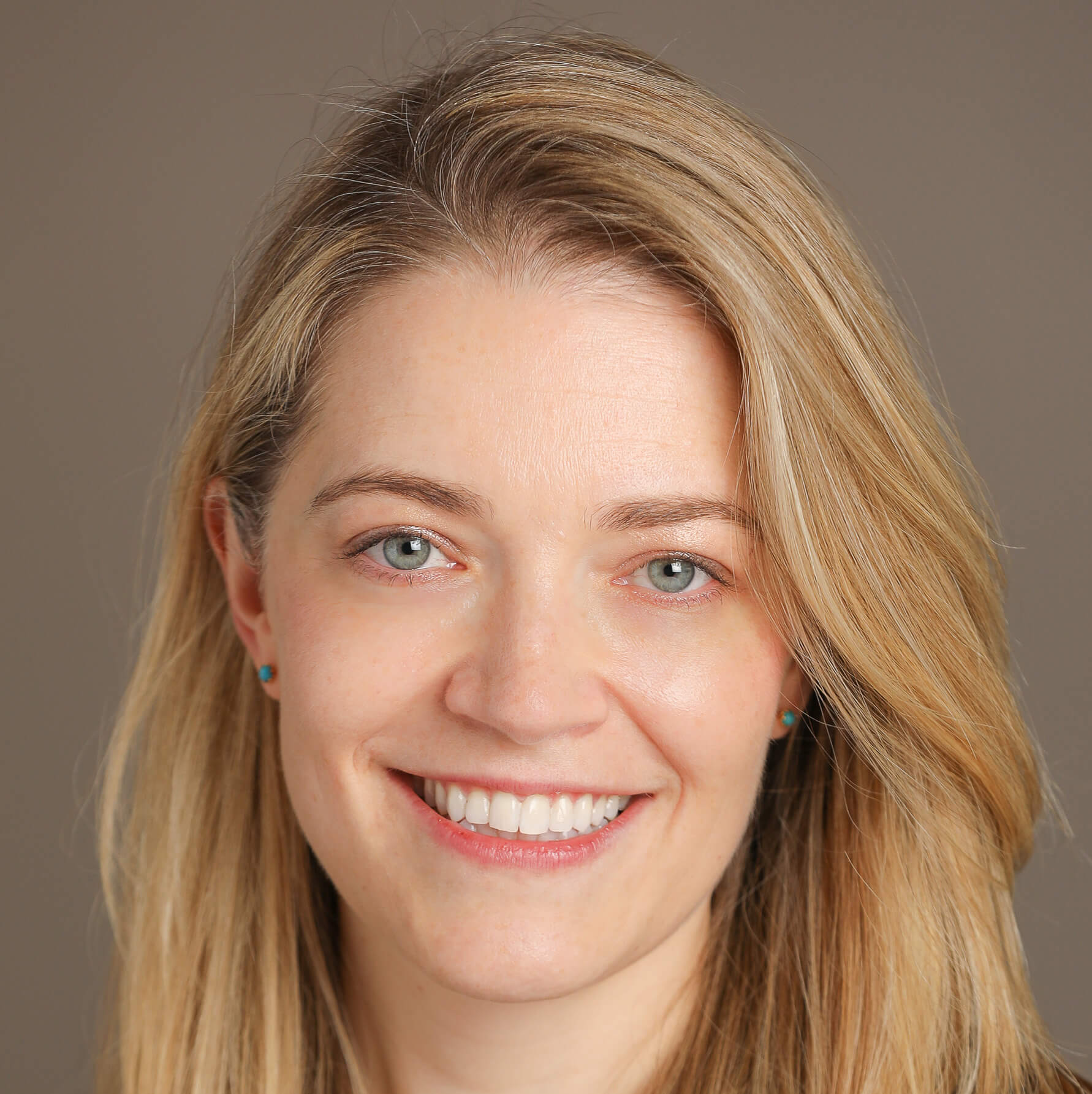 Aleksandra Rachitskaya, MD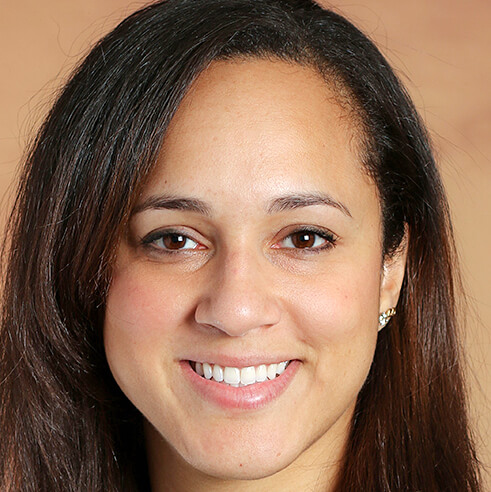 Jessica Randolph, MD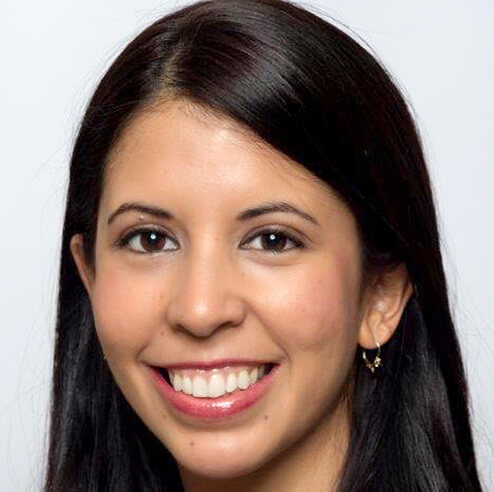 Marianeli Rodriguez, MD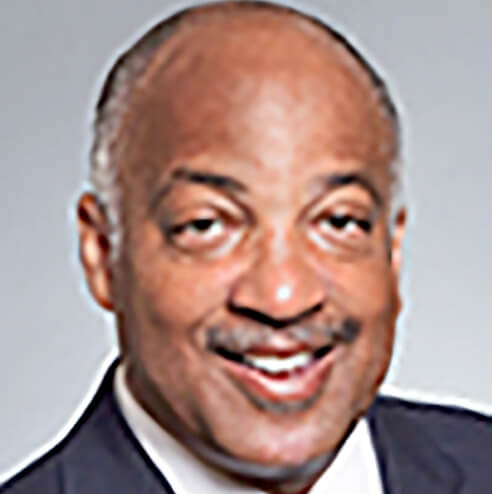 Reginald Sanders, MD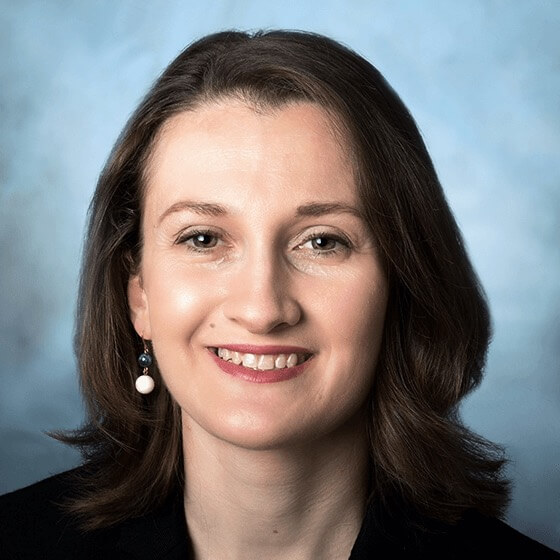 Katherine Talcott, MD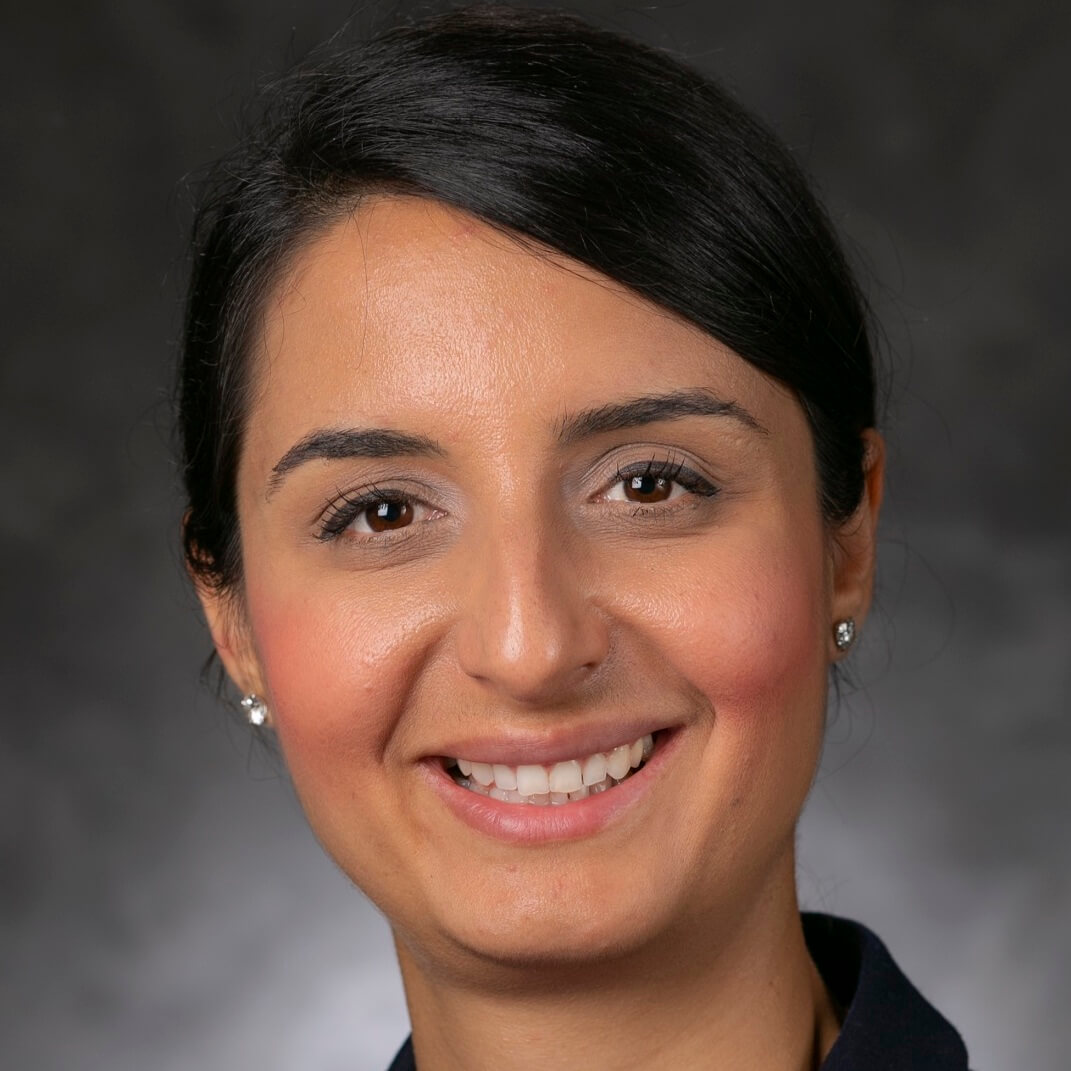 Lejla Vajzovic, MD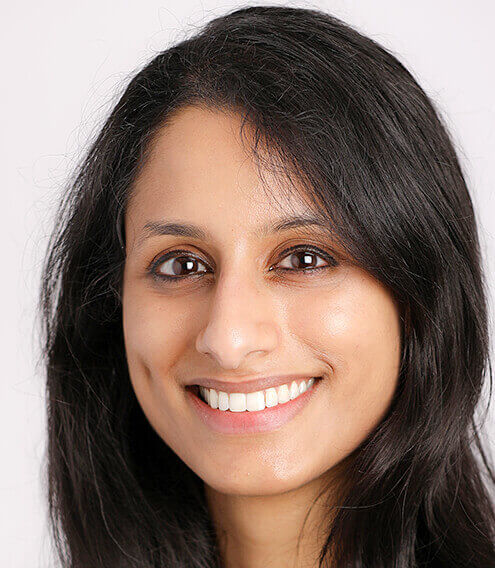 Priya Vakharia, MD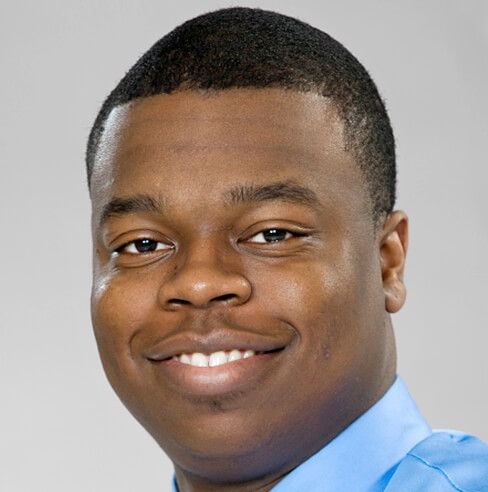 Basil Williams, Jr., MD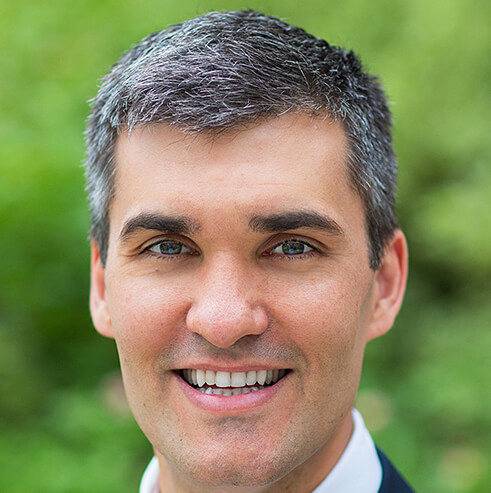 Charles Wykoff, MD, PhD