February 11, 2022

7:30 AM – 5:00 PM PT – A Hybrid Meeting
11th Annual Glaucoma 360
New Horizons Forum
Speeding the development of new therapies and diagnostics for glaucoma patients.
The Glaucoma 360 New Horizons Forum unites key clinical, industry, financial, and FDA leaders in a unique exchange on research innovation and advances in glaucoma treatment. Presented by the Glaucoma Research Foundation, this annual catalyst meeting is designed to bring the essential components together in order to speed the translation of new ideas into clinical practice.
View the Agenda
For sponsorship opportunities, please contact Morgan Velarde, morgan@glaucoma.org for information.
Fellows, residents, and medical students as well as those who would be unable to attend due to financial hardship can contact Brizette Castellanos at brizette@glaucoma.org to inquire about complimentary registration.
To make a donation to support Glaucoma Research Foundation, please click here.
Venue
For in-person attendance, all Glaucoma 360 events will be held at the Grand Hyatt San Francisco, 345 Stockton Street, near Union Square. To reserve your hotel room with our special group rate, visit BOOK HYATT NOW.
Glaucoma 360
New Horizons Forum is the centerpiece of Glaucoma 360, a series of three events uniting research, industry, and philanthropy to cure glaucoma and restore vision. Each event requires separate registrations.
Visit www.glaucoma360.org to register or learn more about the other Glaucoma 360 events including the Annual Gala (February 10), the Glaucoma Symposium CME and the Optometric Glaucoma Symposium (February 12).
Disclaimer:
By completing registration and attending this event, you are giving your permission to be published/promoted as an attendee of such event.
What key opinion leaders are saying about New Horizons Forum: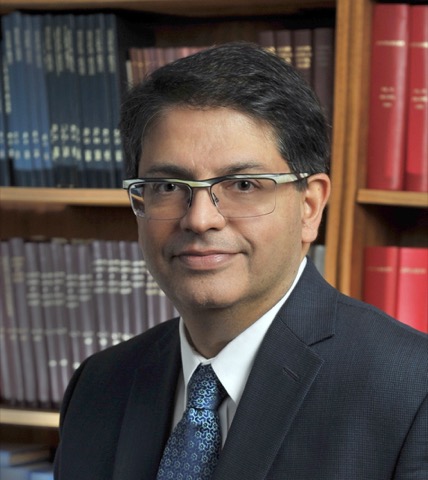 " A simply outstanding experience to learn about cutting edge innovations in glaucoma diagnosis and management while connecting with like-minded colleagues and prospective industry partners. "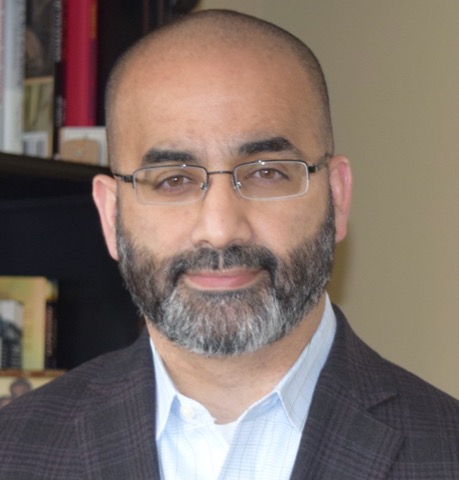 " New Horizons is a unique meeting that brings together clinicians, industry members, and patients for an open discussion about the treatment of glaucoma today and in the future. "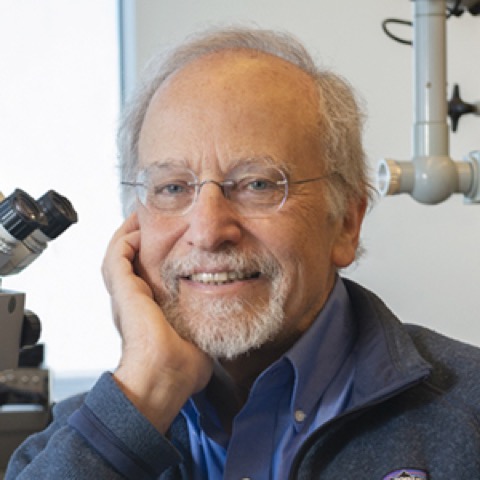 " An outstanding mix of basic science, clinical studies, and industry perspectives. Wonderfully congenial atmosphere. "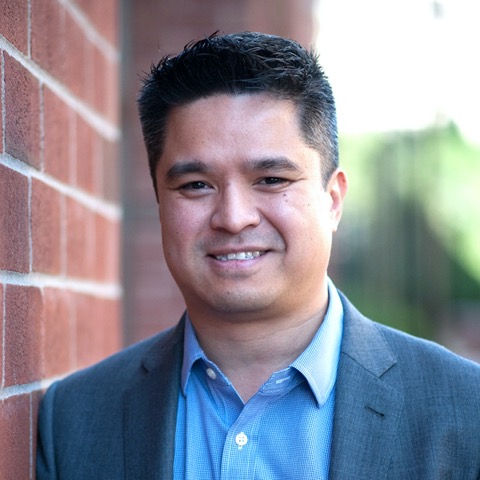 " The Glaucoma 360 New Horizons Forum provides an exceptional opportunity to learn about important advancements in the treatment of glaucoma and provides a unique perspective from a range of stakeholders across industry, academia, physicians, and more. A truly invaluable meeting! "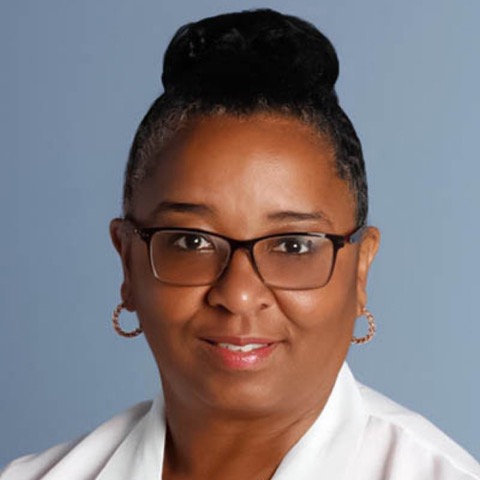 " Glaucoma 360 New Horizons Forum continues to showcase cutting edge advancements in glaucoma therapy and diagnostics. The meeting keeps getting better every year. "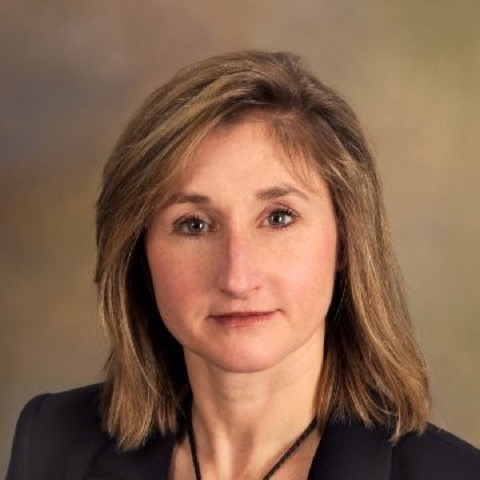 " This meeting serves a very unique role in bringing entrepreneurs, researchers and clinicians together with industry - there are very few meetings like it. I always find it extremely worthwhile and interactive. "
Questions or Comments:
Any inquiries regarding this list of terms and conditions can be e-mailed to Brizette Castellanos at brizette@glaucoma.org.
COVID-19 Health and Safety Information:
As of January 3, 2022, the city of San Francisco requires proof of vaccination and the wearing of masks, except while eating and drinking for patrons of indoor public settings, including Glaucoma 360. Glaucoma Research Foundation will be using CLEAR Health Pass, a free and secure downloadable mobile application to verify that all attendees are fully vaccinated. Registered attendees will receive instructions on how to complete the verification process up to 2 weeks prior to the event. In addition, all attendees are encouraged to receive a COVID-19 vaccine booster. Attendees should review all CDC Guidelines and participate virtually if they are experiencing any symptoms of COVID-19.

Attendees will receive their name badge from event staff following their vaccination check as proof that they have completed the vaccination verification process. Attendees will have a choice of sticker colors to show their comfort level for social interactions.

Hand sanitizer will be available at the registration desk. We will have a limited supply of N95 and surgical masks available for those who lose or forget their own masks. If you have additional questions, please email: events@glaucoma.org.

CDC Guidelines as of December 27, 2021 »
Disclaimer:
By completing registration and attending this event, you are giving your permission to be published/promoted as an attendee of such event.
Any inquiries regarding technical support can be e-mailed to support@avenuelive.com.